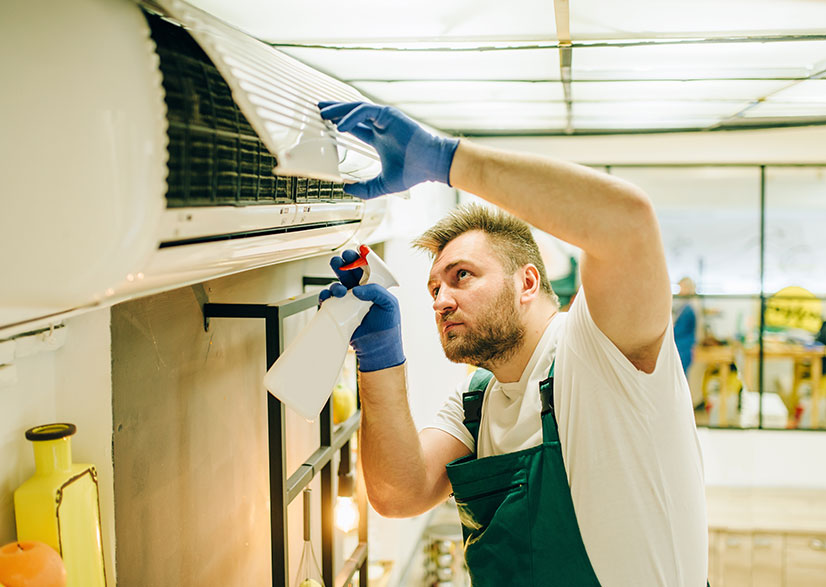 PSB Air Conditioning is the go-to company for the best aircon services in Liverpool.
As air conditioning experts, we can help you choose the perfect unit for your needs by answering important questions.
Some of the questions may include the size of the system needed, the number of rooms you have, and the best temperature control system for you.
Exceptional customer service
We are renowned for our exceptional customer service, and our client base continues to expand as a result.
You can count on us to go above and beyond to ensure your air conditioning service with us is a great experience.