Air Conditioning Installation Service Sydney
PSB Air Is The Leading Choice For Air Conditioning Installation Northern Beaches
Do you want to feel confident you'll have a system that will work for a long time? We are experts in Air Conditioning Installation Northern Beaches.
An up-to-date AC system can give: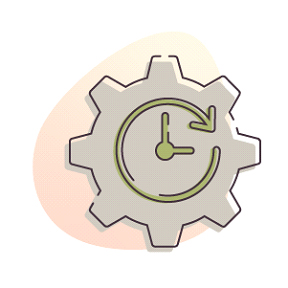 Energy Savings
Today's air conditioners provide greater efficiency ratings than equipment from 10–15 years prior. A new air conditioner could help you save nearly 50% on your energy bills.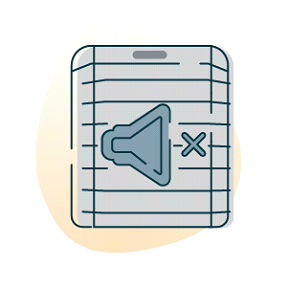 More Quiet Cooling
An up-to-date air conditioner has state-of-the-art technology to help it cool your house more quietly.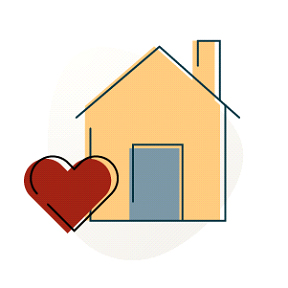 Hassle-Free Cooling
Modern AC options ensure your unit will work longer and give cooling to a higher standard. When you combine your new unit with a service agreement, you'll never miss your annual air conditioning maintenance appointment again.
Best Air Conditioning Installation Northern Beaches
We don't just sell ducted air conditioning system units in Sydney and the Northern Beaches; we install them. Our aircon experts are on hand to help you every step of the way—from consultation and design to installation and service.
Energy Savings by Top Air Conditioning Installers – Your home becomes comfortable for less
If you are buying a new air conditioning system but don't know where to start, we can guide you. Get an energy-saving air conditioner that's up to the task for installation so you can enjoy cooling your home in the summer and heating it during winter. We care about your property and aim to help you.
PSB Air Conditioning is committed to helping you save money and energy by providing you with the most cost-effective and energy-efficient products available and installation.
We guarantee to perform the best air conditioning unit installation in Sydney that's right for your home. We'll help you understand your options, so you make an informed decision.
Specialists of Air Conditioning Installation Northern Beaches
We work with the best brands in the industry. We believe in high quality, and we're proud to offer competitive pricing on various systems for air conditioner installation.
We Work With All Types of Air Conditioning Northern Beaches
We offer all major brands of air conditioners for installation, including:
Daikin
ActronAir
Fujitsu
Samsung
Mitsubishi
Our special air conditioner installers will carefully inspect your home or commercial building to determine what kind of system is right for you. Then we'll make sure you get the plan that best fits your needs and budget. Ask us about our commercial air conditioner installation services.
We are one of the Northern Beach's leading air conditioning companies and install high-quality air con units on time at affordable prices
PSB Air has helped hundreds of homeowners across Sydney by providing accurate air quality reports, recommendations, accessories, and a free assessment of their home's indoor air quality. Following this, we'll provide top installation for your new air con systems.
We Do More Than Just Aircon Installation
At PSB Air, we provide expert air conditioning service, Our commercial HVAC installation and residential air conditioning are efficient.
We also provide air conditioning maintenance and air conditioning repairs. Get in touch with us today to find out more.
Improve Your Home's Indoor Air Quality
Modern homes are tightly sealed and insulated. While this makes them energy efficient, lower amounts of fresh air, indoor contaminants and constant recirculation can cause problems.
Don't panic, though, because PSB AIR can help you have an energy-efficient space that's also comfortable. Just a sample of the services our team provides involve an air quality audit and systems to help improve indoor air quality in Sydney, Australia.