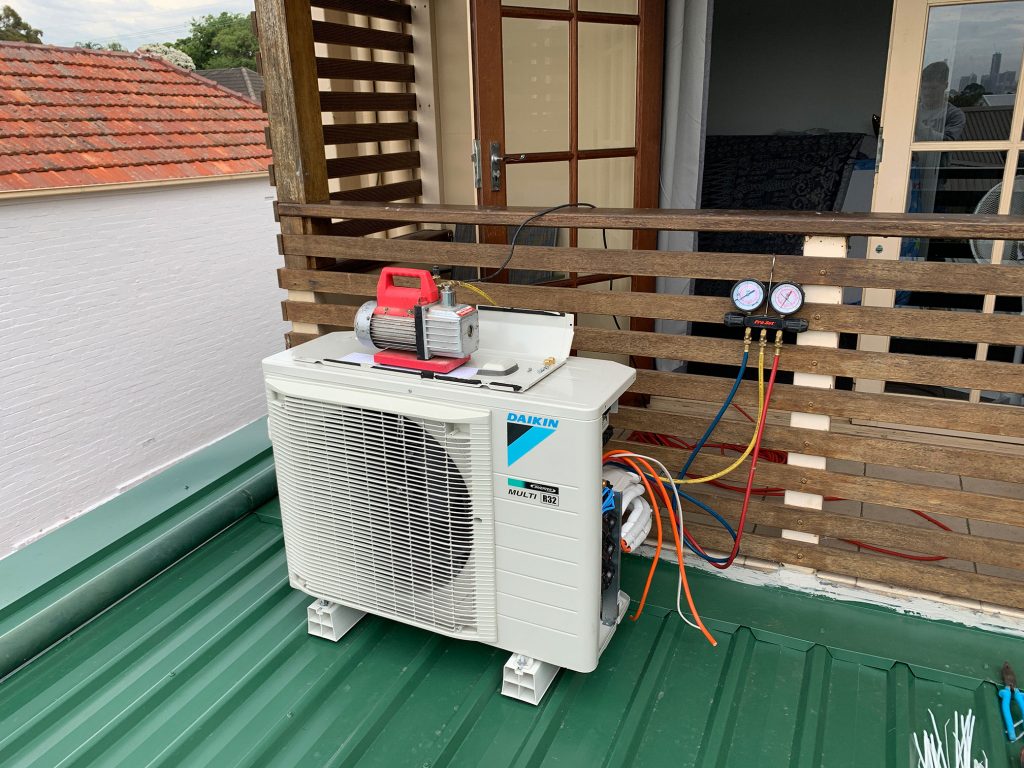 Air conditioning is a necessity, especially in the summer.
It can be quite uncomfortable when your AC unit in Manly breaks down or you need a new system to cope with the heat.
But don't worry, PSB Air Conditioning is here to help! We offer a wide range of models and services and we're here to help you make the right choice for your situation.
We Cover all Types of Air Conditioning in Manly
We can install ducted systems, multi-head units, or split-system air conditioning to suit your needs, whether it's for your home or business.
We recommend top-notch brands from trusted companies so that you can relax knowing that you have a dependable and efficient aircon unit.