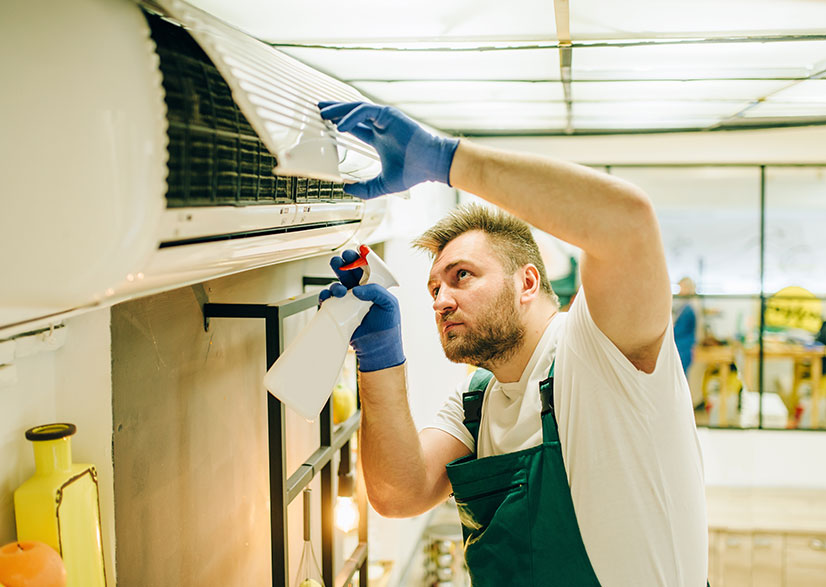 If you're after residential or commercial air conditioning in Botany Bay, you can count on us for the job.
We specialise in installing, repairing, and maintaining all types of air conditioners to ensure you can go about your daily lifestyle without having to worry.
Top Air Conditioning in Botany Bay
At PSB Air Conditioning, our licensed and qualified technicians are always ready to provide any air conditioning service you need.
When it comes to installing or doing any repairs, it's recommended to hire professionals to do this for you, as you may be creating more risk and problems.