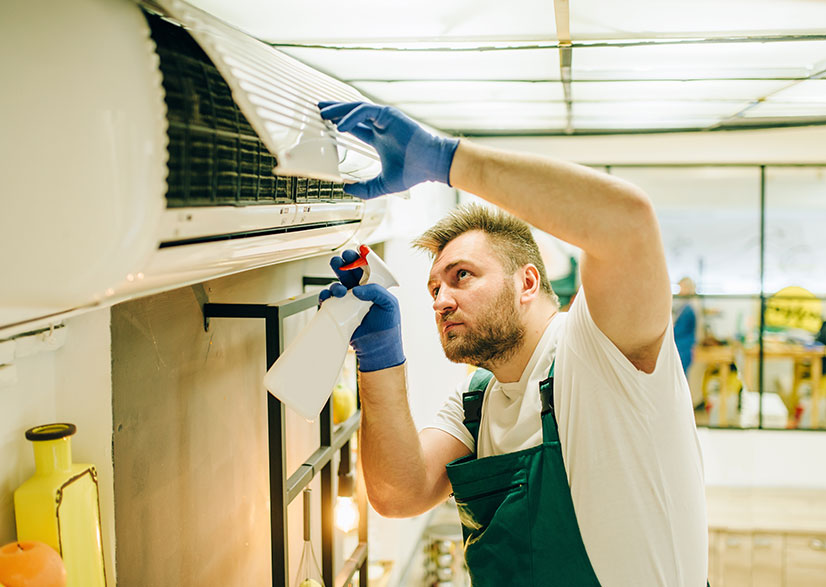 We're PSB Air Conditioning, your go-to experts for all things air conditioning in the beautiful suburb of Morning Bay, NSW. Our mission is to provide you with reliable and efficient solutions that keep you cool and comfortable all year round.
Expert Installations Just for You
When it comes to air conditioning installations in Morning Bay, we've got you covered! Our skilled technicians are pros at finding the perfect system that suits your needs and ensures optimal comfort and energy efficiency. Sit back, relax, and let us handle the installation hassle.
Prompt AC Repairs When You Need Them
Having trouble with your air conditioning system in Morning Bay? Don't sweat it! Our team is here to save the day with prompt and reliable repair services. We'll diagnose the issue and get your system back up and running smoothly in no time. Say goodbye to those uncomfortable moments!