Air Conditioning Maintenance Service Sydney
We Help To Maintain The Performance Of Your Air Conditioner
Air conditioning service is important for system performance and your family's comfort. Here are three additional great perks: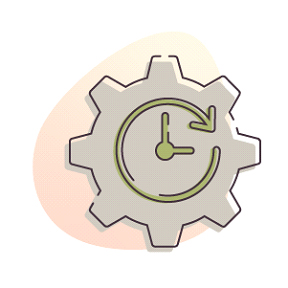 Reliable Comfort
Our tune-up is completed with lengthy cooling in mind. With annual maintenance, you can feel certain your system will keep running throughout the humidity.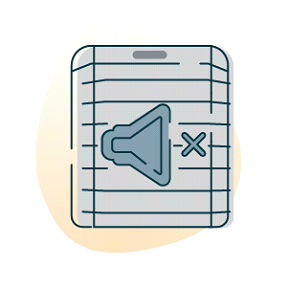 Reduces Emergency Repairs
Regular HVAC service generally allows our technicians to locate trouble before they develop, diminishing your probability of a malfunction.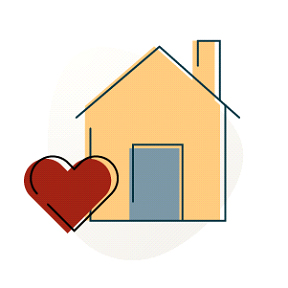 Helps You Save Money
A well-maintained unit delivers air conditioning more efficiently and might even work longer.
Air Conditioner Maintenance Sydney
Why Choose PSB Air for Air Conditioner Maintenance Sydney?
Our customers know that they can rely on PSB Air to provide expert, reliable air conditioner maintenance Sydney services in Northern Beaches. We've been doing so for over 15 years.
Reliable comfort, guaranteed for your air conditioners
At PSB Air, we know that a sound AC system doesn't just work; it works brilliantly.
You have a family to look after. You have a home that needs the right cooling or heating components. But what happens when you're caught in a heatwave? It's time to call in the pros to investigate your air conditioners for insurance.
You need an air conditioning system technician who can resolve the issue as quickly as possible so you can get back to relaxing with top cooling and heating air quality.
Prepare for Hot Days Ahead With Cooling From Your Air Con
PBS Air technicians can diagnose and repair any air conditioning problem. We also provide preventative maintenance programs to help you avoid major issues before they happen.
We want you to feel like you're in your comfort zone. And that means that your house stays cool all year round with top quality air conditioning in the Australian climate.
Our Air Conditioning Services Go Beyond Changing Air Filters and Installation
If you are seeking more servicing than air conditioner filters required, PSB Air can assist you in:
We Provide Air Conditioning Maintenance in Northern Beaches and Surrounding Suburbs
Our professional technicians know how to keep your air conditioner running at its best. Don't rely on gas heaters to keep you warm.
When you call us, you'll reach a friendly, helpful customer service member who'll answer all your questions about our air conditioners. We can even schedule service appointments for you to observe the location of the wall outdoor unit.
Our technicians will ensure your air conditioning unit is operating at its peak for heating in colder weather and cooling for hotter seasons.
Call Us For Your Next Aircon Repair
Call us today to schedule your air conditioner maintenance in Northern Beaches and Sydney with us today whether for residential or commercial and make us your top choice.
Improve Your Home's Indoor Air Quality
Modern homes are tightly sealed and insulated. While this makes them energy efficient, lower amounts of fresh air, indoor contaminants and constant recirculation can cause problems.
Don't panic, though, because PSB AIR can help you have an energy-efficient space that's also comfortable. Just a sample of the services our team provides involve an air quality audit and systems to help improve indoor air quality in Sydney, Australia.