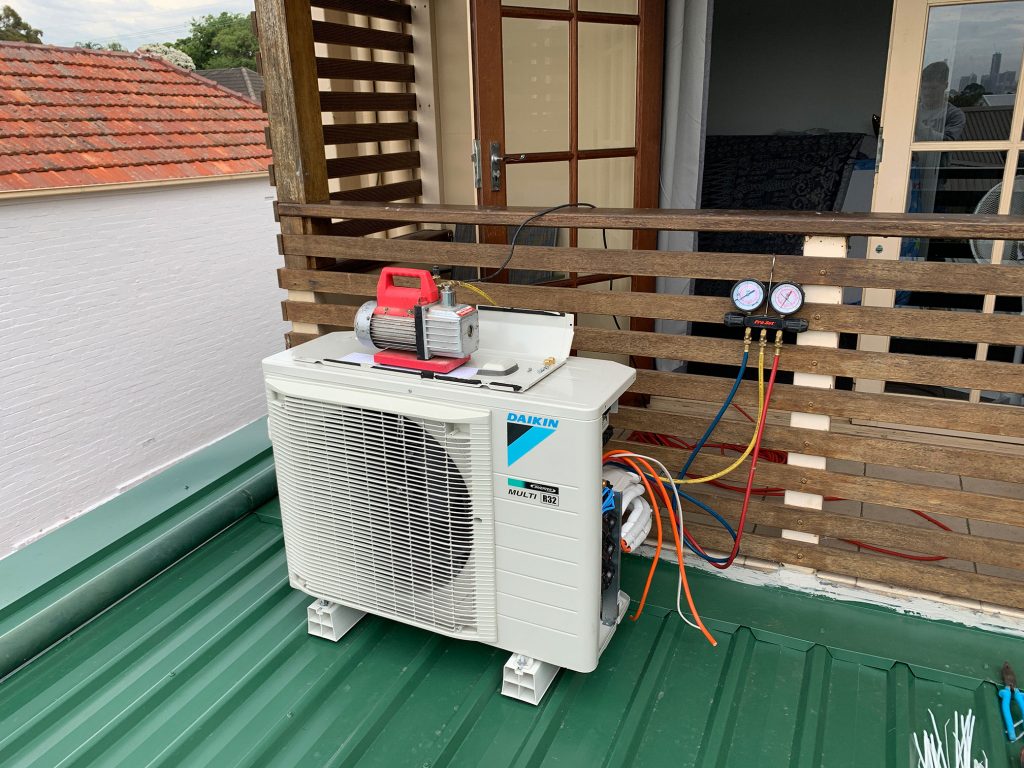 It can hard to survive without an AC in the harsh summers of Sydney.
So, if you have one installed in your house or workplace, you've made a smart decision.
Otherwise, If you haven't already, it's time to invest in a high-performing air conditioning system.
At PSB Air Conditioning, we can guide you with the best options to suit your budget and requirements.
Commercial Air Conditioning Assistance in Holyroyd
VRV/VRF air conditioners let you control up to 20 indoor units with one outdoor unit. The mechanical ventilation option is built-in to focus on preventing mould, foul odours, and humidity. Packaged air conditioning includes all compressors, condensers, evaporators, air filters, and fans in one casing.