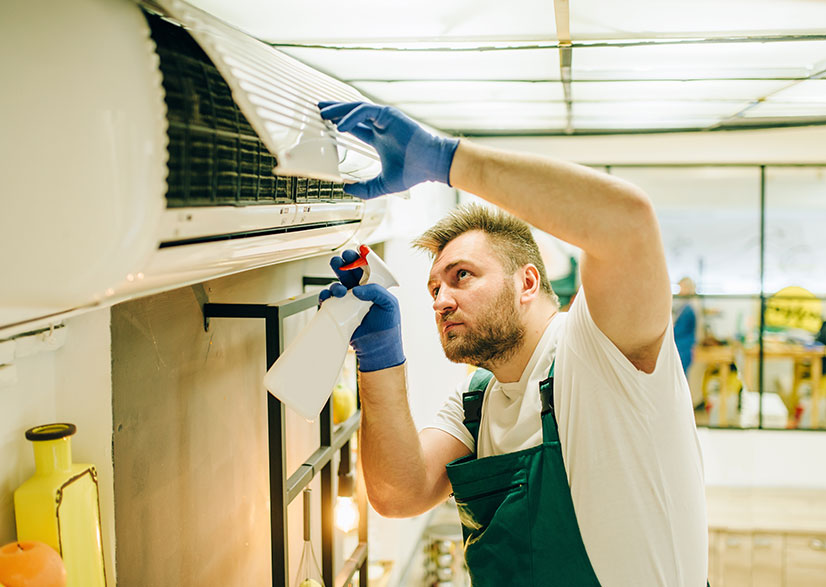 PSB Air Conditioning is your trusted provider of professional air conditioning services in Lovett Bay. Our dedicated team is here to ensure your ultimate comfort and create a cool and enjoyable indoor environment tailored to your needs.
Reliable Air Conditioning Services in Lovett Bay
Count on PSB Air Conditioning for reliable air conditioning services in Lovett Bay. From installations to repairs and maintenance, our experienced technicians deliver top-quality solutions to keep you cool and comfortable throughout the year.
Expert Installations in Lovett Bay
Our team of experts specializes in professional air conditioning installations in Lovett Bay. We carefully assess your requirements and recommend the most suitable systems to enhance your comfort and energy efficiency. Experience optimal cooling tailored to your specific needs.