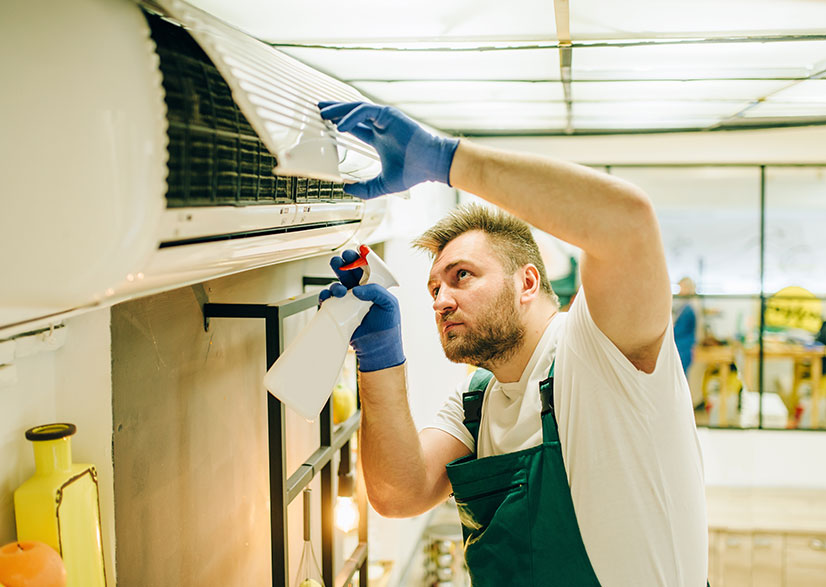 Choosing the right air conditioning system that can cool your entire home or workplace can be a challenge. But don't worry, that's why we're here!
We can help you make the best decisions.
With our wide collection of air conditioners, from ducted to split system air conditioners, we can help match you with the right setup for your needs.
Experienced Air Conditioning Specialists Near You
At PSB Air Conditioning, our premium quality air conditioners are from trusted and reliable brands, so you can be assured of their longevity.
In addition to selling air conditioning systems, we provide regular maintenance and repair services for your existing aircon units.