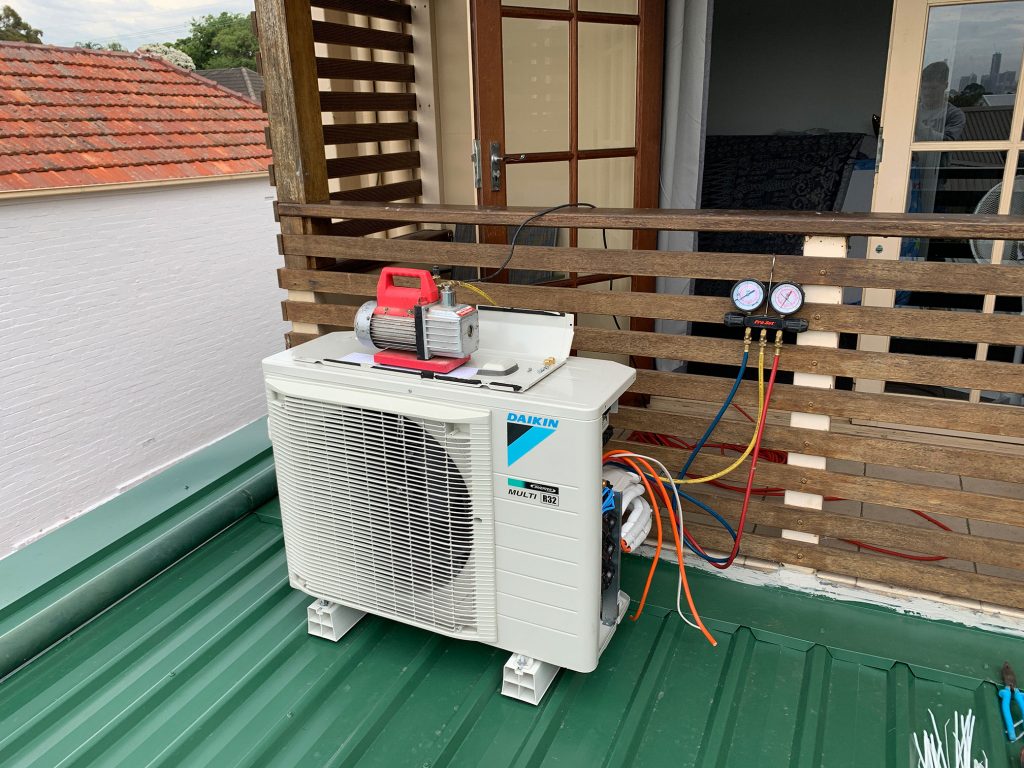 Make Sure Your Air Conditioning System is Reliable
Investing in an air conditioning system is highly recommended for living in a country like Australia.
There are many beneficial reasons why having an AC is important, such as when dealing with extreme temperatures, having comfort in your own home, improving the quality of air in a room and boosting productivity in the workplace.
However, like any other mechanical system, air conditioners are prone to technical issues too.
One of the common issues with air conditioners is when they won't turn on, which can be due to an overloaded circuit breaker or an incorrect thermostat setting. Call PSB Air Conditioning for any problems so we can investigate these for you.