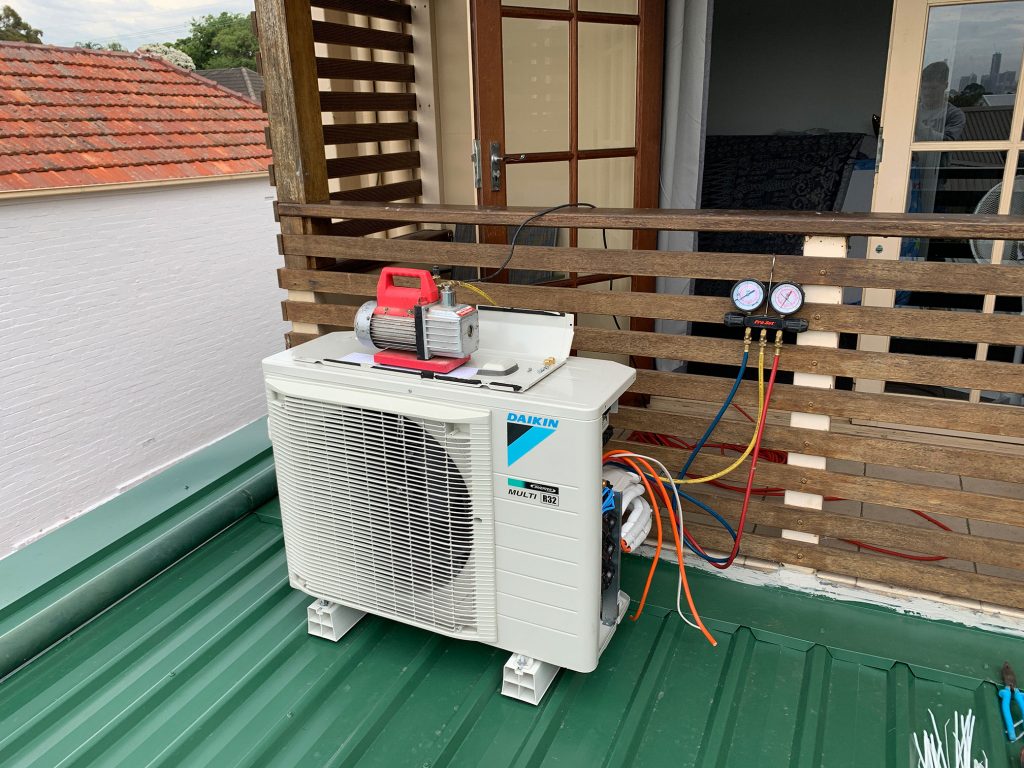 Are you looking for top-quality air conditioning services for your residential or commercial property in Marrickville?
Look no further than PSB Air Conditioning, a premier HVAC company dedicated to serving you!
For homeowners, we provide installation of modern air conditioning systems, such as split-system air conditioning, ducted, and multi-head systems.
Reliable Air Conditioning in Marrickville
We are a reliable air conditioning company, ready to handle all of your requirements.
Whether you need installation, repairs, servicing, or routine maintenance, we have you covered. Contact us today to speak with one of our friendly and knowledgeable specialists.