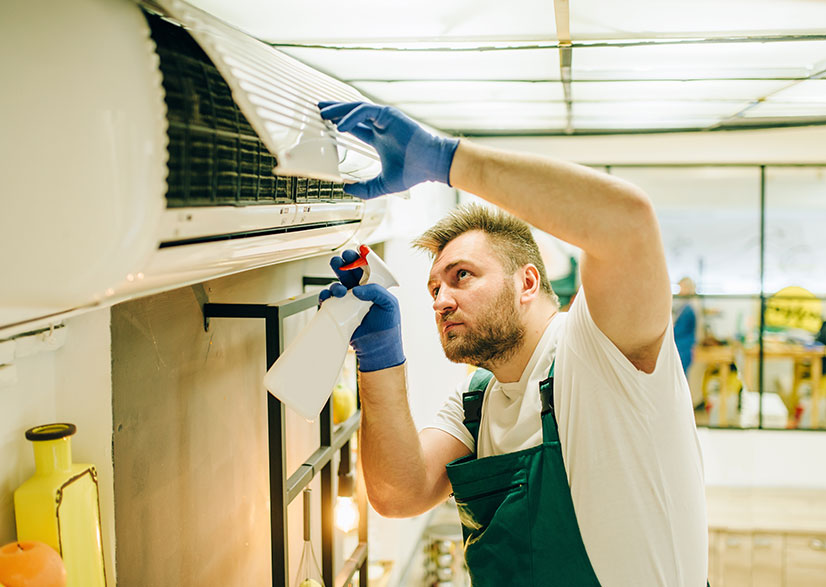 At PSB Air Conditioning, we strive to give you high-quality services in Hornsby.
Our top air conditioning services are founded on professionalism and a commitment to complete customer satisfaction.
Knowledgeable Air Conditioning Experts
We deal in all the top brands such as Mitsubishi Electric, Daikin, Fujitsu, Panasonic, and Mitsubishi Heavy Industries, so you can be assured that your equipment is of high quality.
Our supportive team will be with you every step of the way. From the first call to the final installation or whether you need a new air conditioner.
All of our employees are ARC-certified and insured, ensuring that you receive nothing but the best experience from our team of highly-skilled and dedicated specialists.