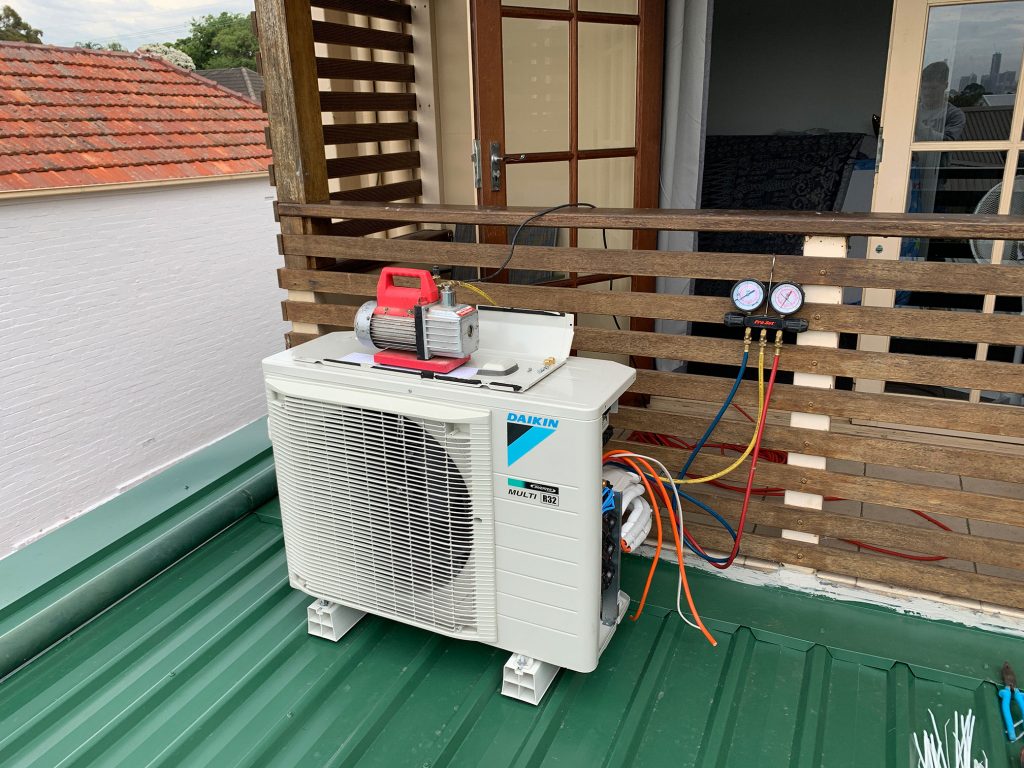 PSB Air Conditioning can offer you competitive pricing on all our air conditioning services for both residential and commercial properties in Hunters Hill.
Our highly trained and licensed professionals can install, maintain and repair all types of AC units, regardless of the brand or model.
Dealing with a broken air conditioner on a hot day can be frustrating.
While a fan might offer temporary relief, it's best to call in the professionals to get it fixed quickly.
Schedule Regular Air Conditioning Maintenances
We understand the importance of good air quality for our health and well-being. Poor air quality can lead to various health problems, from minor issues like headaches and difficulty breathing to more severe illnesses.