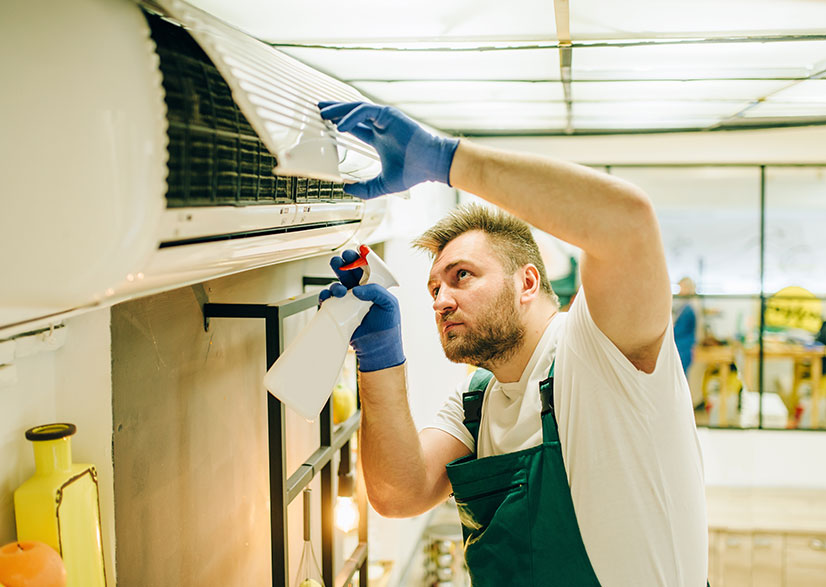 At PSB Air Conditioning, we provide regular inspections, prompt installation, and excellent customer service to help you avoid problems with your units.
It's common to forget about servicing your air conditioning unit until it breaks down.
Unfortunately, by that time, it could be too late, and you might need to pay for costly repairs.
We Aim to Give You Efficient Air Conditioning All Year Round
Not having a functioning air conditioner can be inconvenient and expensive to fix or replace.