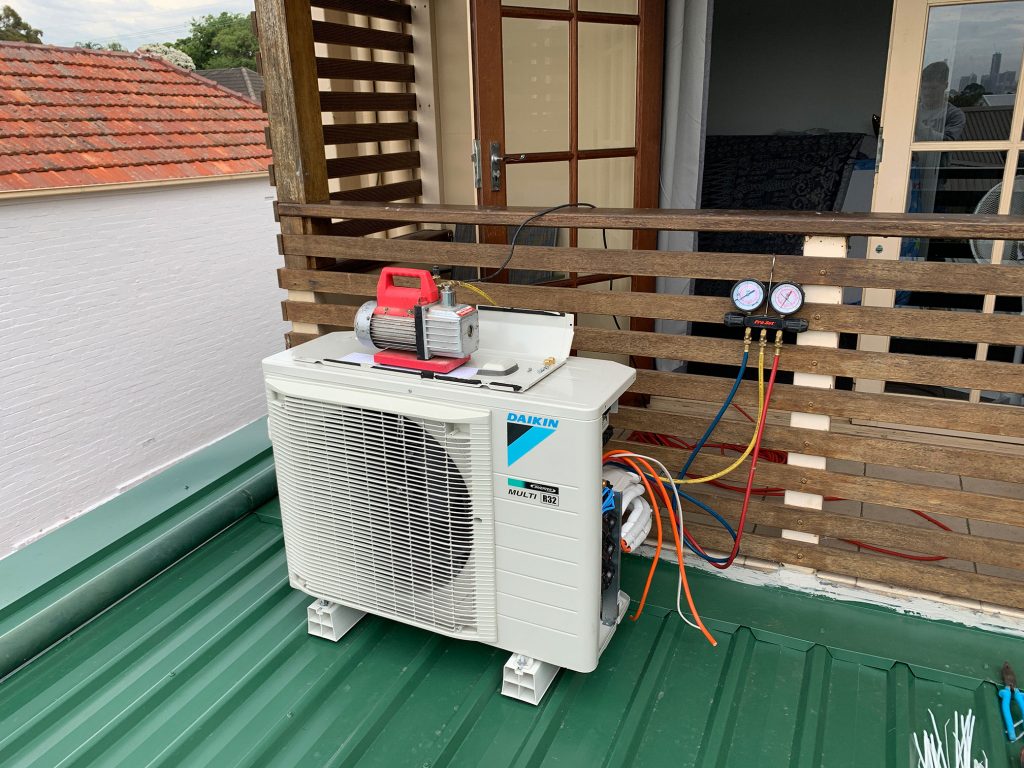 Our air conditioning repair service in Kogarah guarantees a solution so that you won't experience any more unexpected air conditioning problems in the future.
By choosing PSB Air Conditioning, a professional air conditioning repair contractor, we guarantee we can identify your common air conditioning problems before they become expensive repairs.
It can be frustrating and uncomfortable if your air conditioning system has stopped working. It's always a good idea to leave it to the AC experts. Otherwise, you could be creating more problems.
We have provided HVAC maintenance and air conditioning services to Kogarah residents for the past two decades.
Our fully licensed and knowledgeable team at PSB Air Conditioning are well-trained, honest, and fully insured. Choosing a reliable heating and cooling contractor protects you from spending too much and makes sure you get the most out of your air conditioning system.