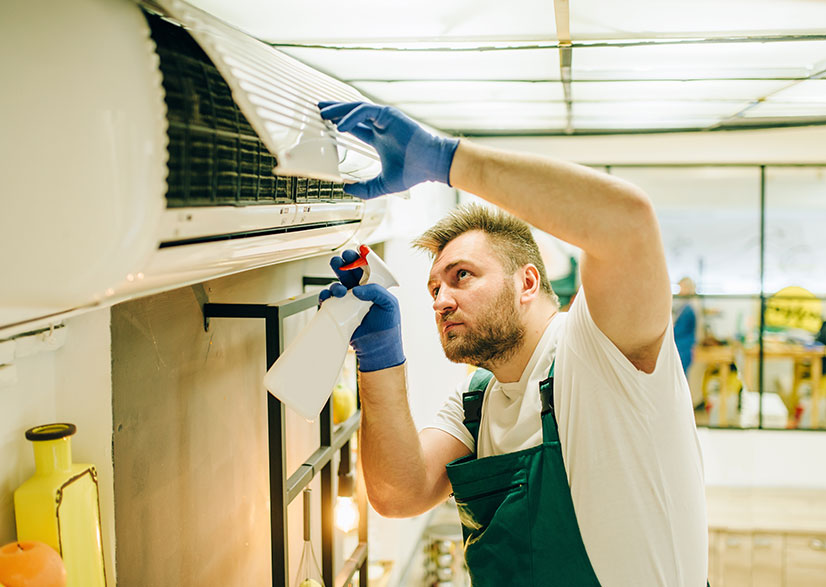 PSB Air Conditioning offers aircon services in Mosman. We can help you choose the best system for your residential or commercial space from a wide range of options.
Residential Air Conditioning Options in Mosman
If your current AC system needs an upgrade or is beyond repair, we can install a new one in your home.
We work with three main types of systems: ducted cycle air conditioners, split system air conditioners, and multi-head air conditioners.
If you want an energy-efficient and reliable option that can save you money, split system AC is the best choice.