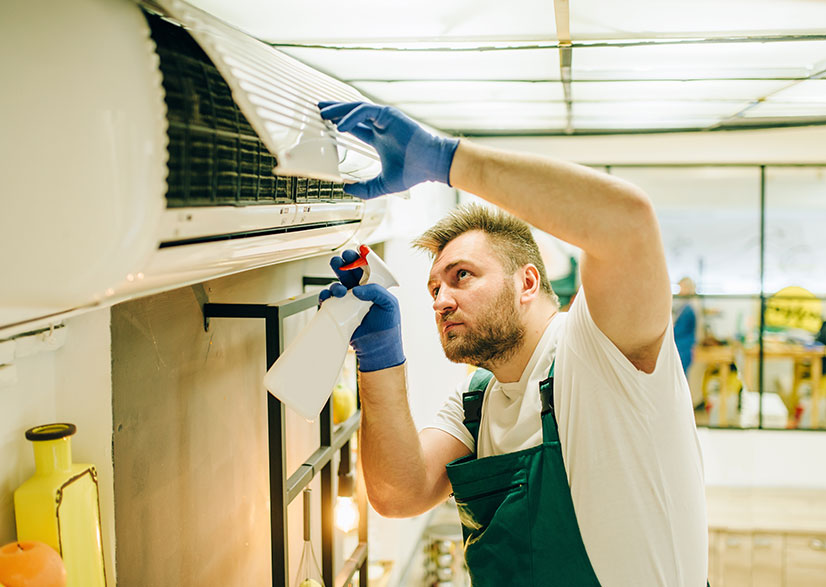 For the best indoor solutions, PSB Air Conditioning provides top residential and commercial air conditioning services in Sydney to keep you cool.
We provide reliable aircon services all over Sydney, offering dependable workmanship and high-quality brands to match your needs.
Benefits of Best Air Conditioning in Sydney
Our skilled technicians specialise in everything from installation to maintenance, repair, and replacement of your air conditioning units.
Whether you need a brand-new unit installed in your home or a large commercial space, we've got you covered.
Our professionals are well-versed in cleaning filters, checking refrigerant levels, and diagnosing issues quickly too.