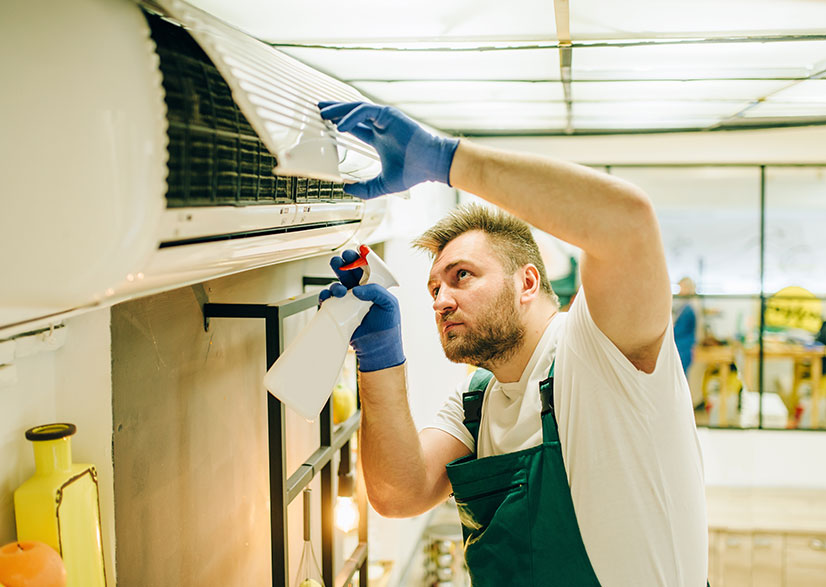 We offer top-quality air conditioning services in Ashfield to help you beat the heat in Sydney's Inner West.
You deserve to have a reliable aircon system to ensure you have sweat-free nights and can relax after a long day and we can help you with this.
Let Our Specialists Help You
At PSB Air Conditioning, we'll take care of all your requirements. We install a wide range of powerful and efficient air conditioners at affordable prices. Once we've helped you select the right unit for your home or office, it's essential to have it installed correctly.
It is highly recommended to have an air conditioning unit installed by a licensed professional – we can do this safely and at an affordable price.