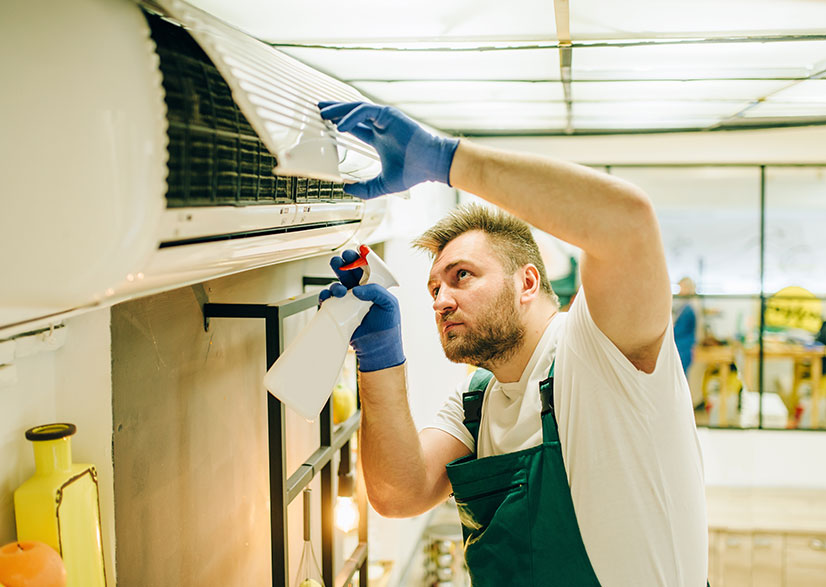 Creating a comfortable and healthy indoor environment starts with the proper installation of your air conditioning system. Subpar installations can lead to inadequate performance and discomfort. At PSB Air Conditioning, we prioritize excellence and strive to eliminate any potential risks, such as electrical issues, disruptive noises, or leaks.
Reliable Air Conditioning Solutions in Belrose
When it comes to your air conditioning needs in Belrose, you can rely on us for dependable solutions. Our skilled team specializes in precise installations and offers regular maintenance services to ensure your system operates flawlessly. Should any problems arise, simply reach out to us, and we'll promptly provide the assistance you require.