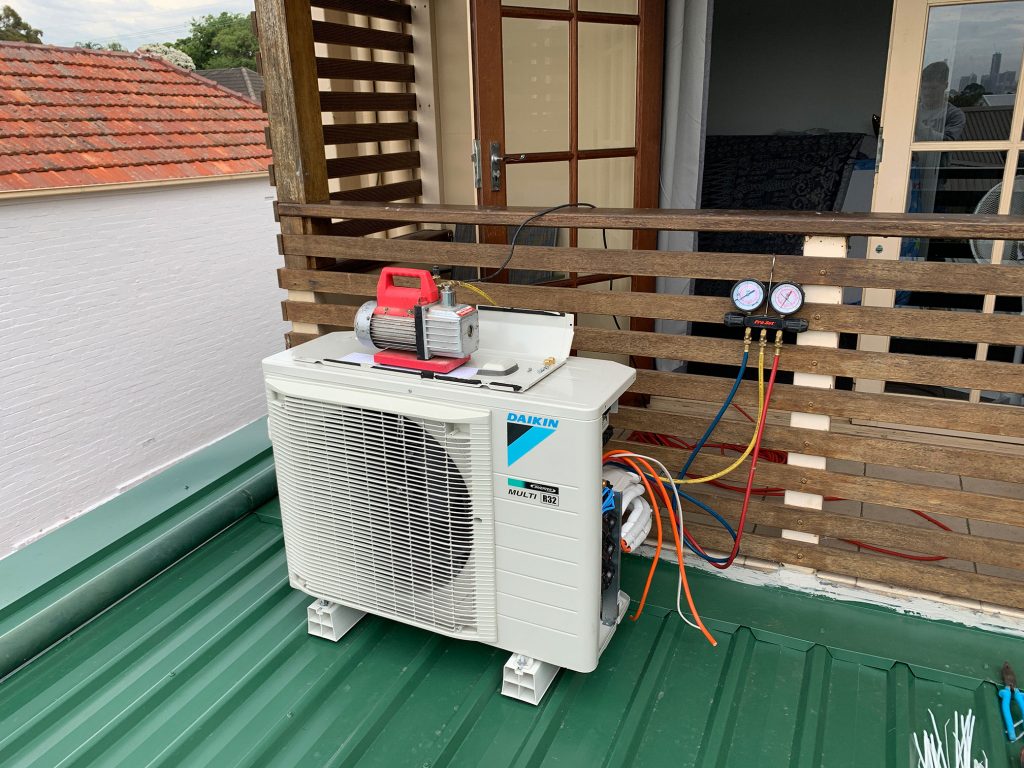 With a top-quality air conditioning system in Camden, you can benefit from better air quality and comfort in your home or office.
We understand how harsh the weather can become in Sydney.
There are dangers of heatwaves and heat strokes during summer, right down to cold and windy temperatures in winter.
That's where our team of specialists at PSB Air Conditioning can come and help you.
We'll Come to You in Camden for Air Conditioning
Installing, repairing, and maintaining an air conditioning system can be a challenging task. But if you live in Camden, we can come to you. Our team specialises in providing excellent assistance for all types of air conditioners for residential and commercial properties.