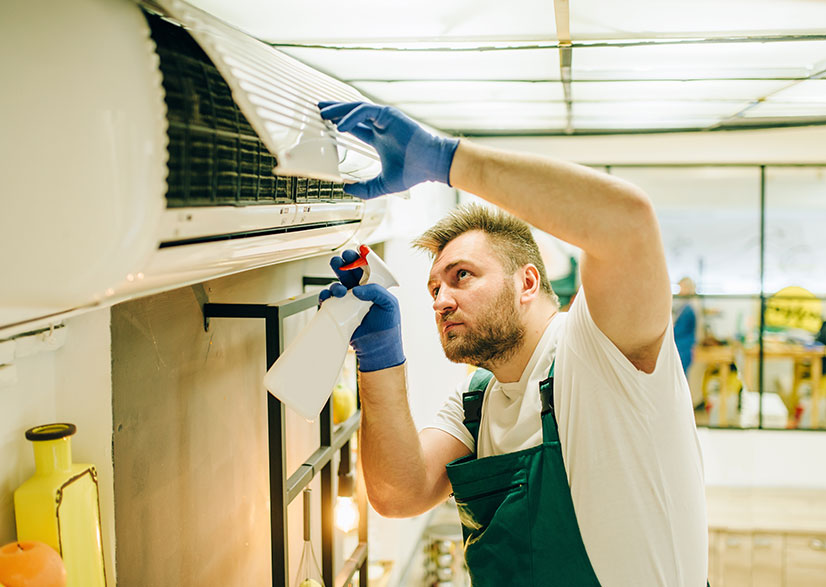 Welcome to PSB Air Conditioning, Currawong Beach's trusted choice for comprehensive air conditioning services. A quiet sanctuary nestled within Ku-ring-gai Chase National Park, Currawong Beach offers an idyllic retreat from the hustle and bustle of city life. Maintaining a comfortable and efficient air conditioning system is vital for residents in this serene spot.
Dedicated to Your Year-Round Comfort in Currawong Beach
Understanding the unique climate of Currawong Beach, PSB Air Conditioning is dedicated to providing services that ensure comfort in your home or business all year round.
Expert Air Conditioning Services in Currawong Beach
Our seasoned team is fully equipped to manage all your Currawong Beach air conditioning requirements. From new installations to swift repairs and regular maintenance, PSB Air Conditioning stands as your dependable service partner.