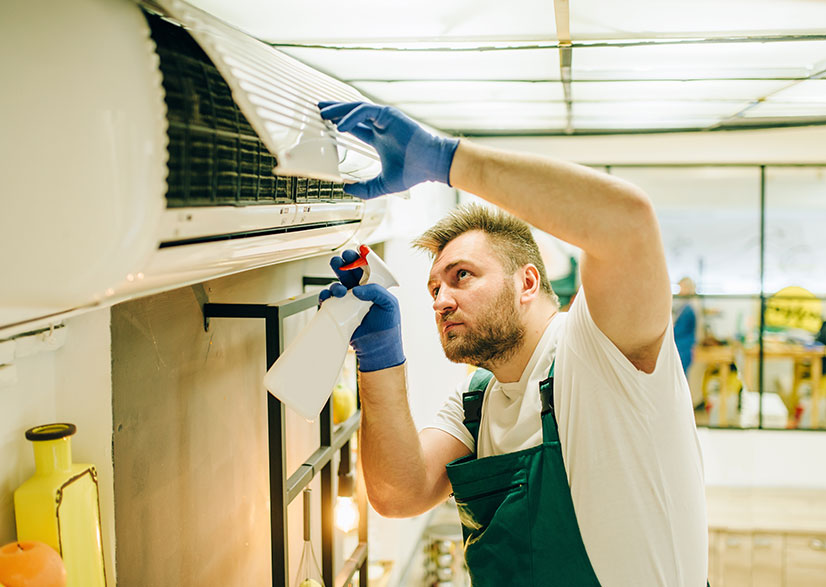 PSB Air Conditioning is proud to offer high-quality air conditioning services in Avalon Beach, NSW. Our certified professionals are dedicated to ensuring your home or business enjoys optimal cooling comfort all year round.
Unmatched HVAC Services
Our experience in the industry, coupled with our commitment to customer satisfaction, makes us the go-to service provider for all your Avalon Beach air conditioning needs. We aim to offer you services that not only meet but exceed your expectations.
Committed to Your Comfort
We understand the importance of a fully functional air conditioning system in Avalon Beach, NSW. That's why our team is trained to handle all forms of air conditioning service from installations, and repairs to routine maintenance.