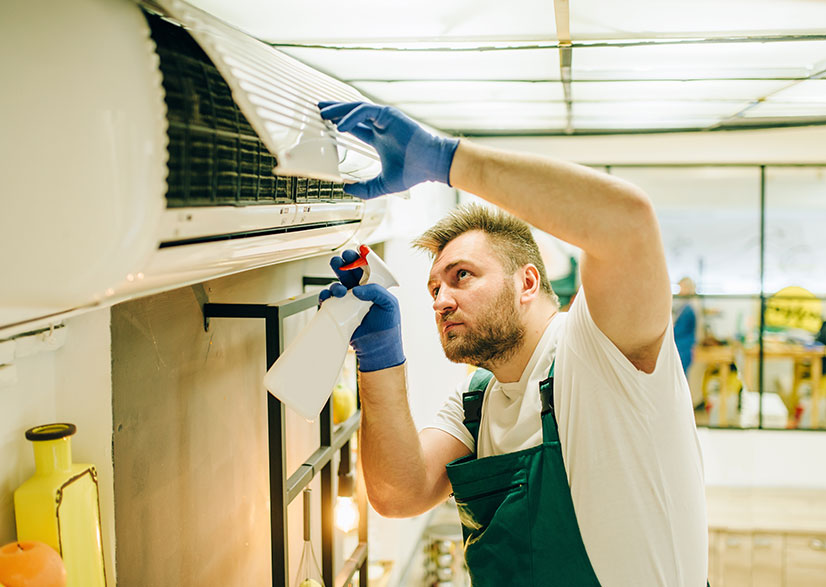 Welcome to PSB Air Conditioning, the ultimate destination for refreshing coolness in the breathtaking enclave of Whale Beach. Nestled along the stunning coastline, Whale Beach combines the beauty of nature with the desire for cool comfort.
As your trusted cooling experts, we're here to transform your indoor climate and create a sanctuary of coolness that perfectly complements the coastal lifestyle.
Embrace Coastal Coolness with Expert Air Conditioning Installations in Whale Beach
Immerse yourself in the essence of coastal coolness with our expert air conditioning installations in Whale Beach. Our skilled technicians understand the unique climate and cooling demands of this picturesque location.
Whether you need a whisper-quiet ducted system for whole-house comfort or a sleek split system to cool specific areas, we'll ensure a flawless installation that delivers efficient and reliable cooling performance. Embrace the coastal coolness and make your Whale Beach abode the epitome of refreshing comfort.