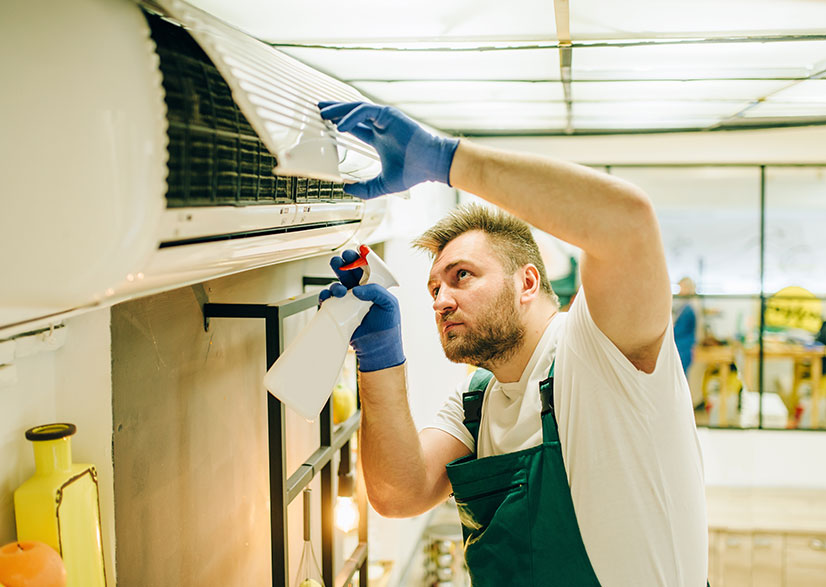 Welcome to PSB Air Conditioning, the leading provider of top-quality air conditioning solutions in the beautiful coastal suburb of Palm Beach. As the temperatures rise, we're here to ensure you stay cool, comfortable, and refreshed in your Palm Beach oasis. With our expertise and exceptional service, you can trust us to enhance your indoor climate and create a haven of tranquillity.
Expert Air Conditioning Installations in Palm Beach
Experience the art of perfect cooling with our expert air conditioning installations in Palm Beach. Our highly skilled technicians understand the unique climate and requirements of the area. We'll assess your space, listen to your needs, and recommend the most suitable cooling system for your home or business. From ducted systems to split systems and everything in between, we'll ensure a seamless installation that delivers optimal comfort and energy efficiency.
Comprehensive Range of Air Conditioning Services
Our commitment to meeting your cooling needs doesn't stop at installations. At PSB Air Conditioning, we offer a comprehensive range of services to ensure your system operates at its best and keeps you comfortable all year long.