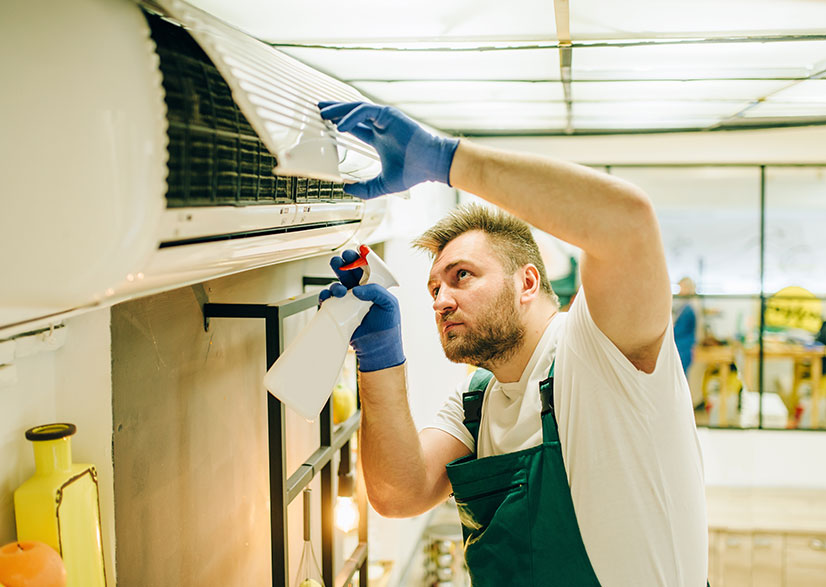 Buying an air conditioner can be expensive, so it may be tempting to install it yourself.
However, it's essential that a licensed professional install it for you safely and following safety guidelines.
At PSB Air Conditioning, we guarantee you will receive one of the best air conditioning services in Hawkesbury.
Licensed Air Conditioning Professionals Near You
It's very important that you let a licensed technician do the job for you to ensure that your air conditioner is installed correctly. Incorrect installation can lead to long term issues such as loud noises, sensor problems, leaks, electrical control failure, and the AC not turning on.