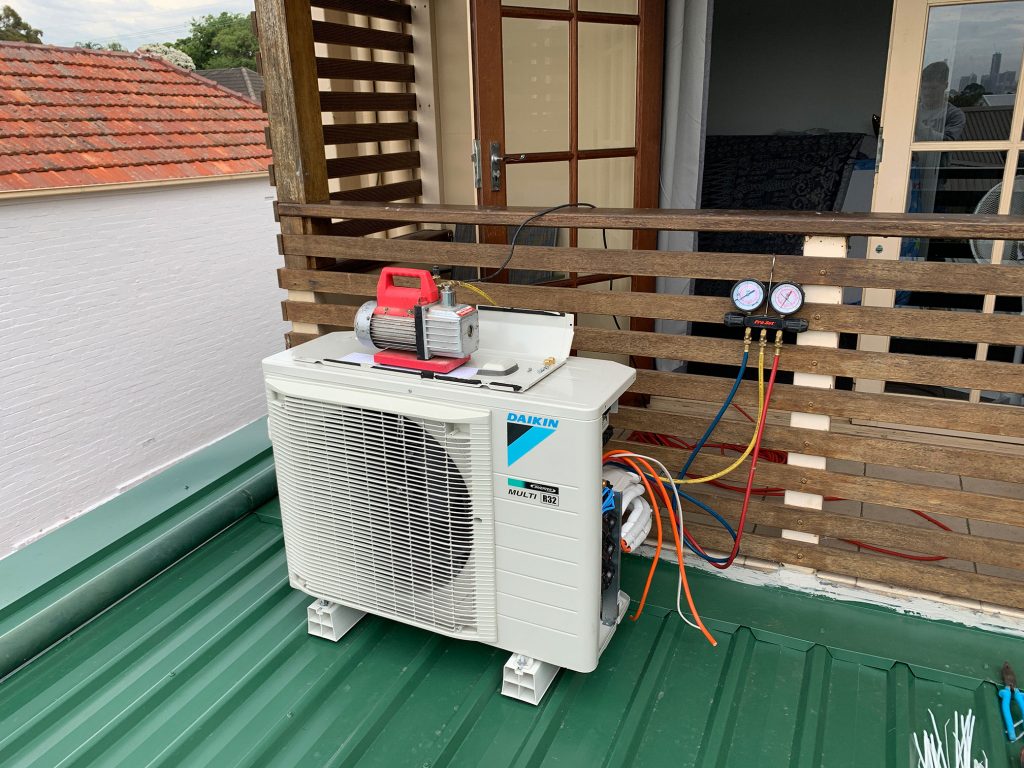 Organise Regular Air Conditioning Maintenance
If you live in Sydney, you're likely familiar with how harsh summer can be.
We rely on air conditioning to help us maintain comfortable settings in the home or workplace.
After having an air conditioner installed, we highly recommend regular maintenance services, or else you may start to experience technical issues.
Once this occurs, you may be left with bigger problems than if you looked into it sooner.
Trusted and Reliable Air Conditioning in Fairfield
Your AC may fail to turn on, blow cold air, or even change its temperature by itself. This can be equally disappointing and frustrating given the significant cost of an air conditioner.