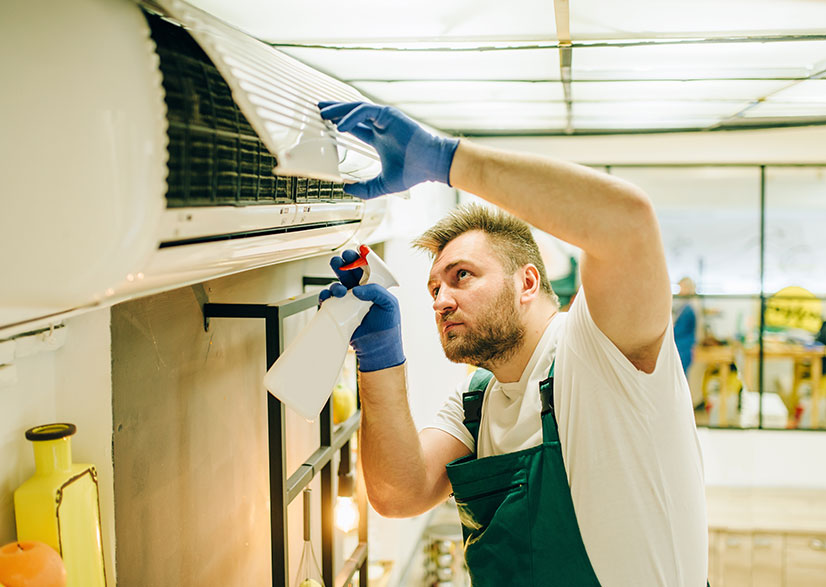 At PSB Air Conditioning, we're your trusted experts for air conditioning services in Ingleside, NSW. Whether you need installation, repairs, or maintenance, we have you covered. Our team is dedicated to ensuring your indoor comfort, providing top-notch solutions tailored to your specific needs.
Reliable Air Conditioning Services in Ingleside
With years of experience serving the Ingleside community, we take pride in delivering reliable air conditioning services. From assessing your requirements to recommending the most suitable systems, our experts will guide you every step of the way.
Expert Installations for Ingleside Homes and Businesses
When it comes to air conditioning installations in Ingleside, trust our team to get the job done right. We specialize in installing high-quality and energy-efficient systems that maximize your comfort while minimizing your energy consumption.