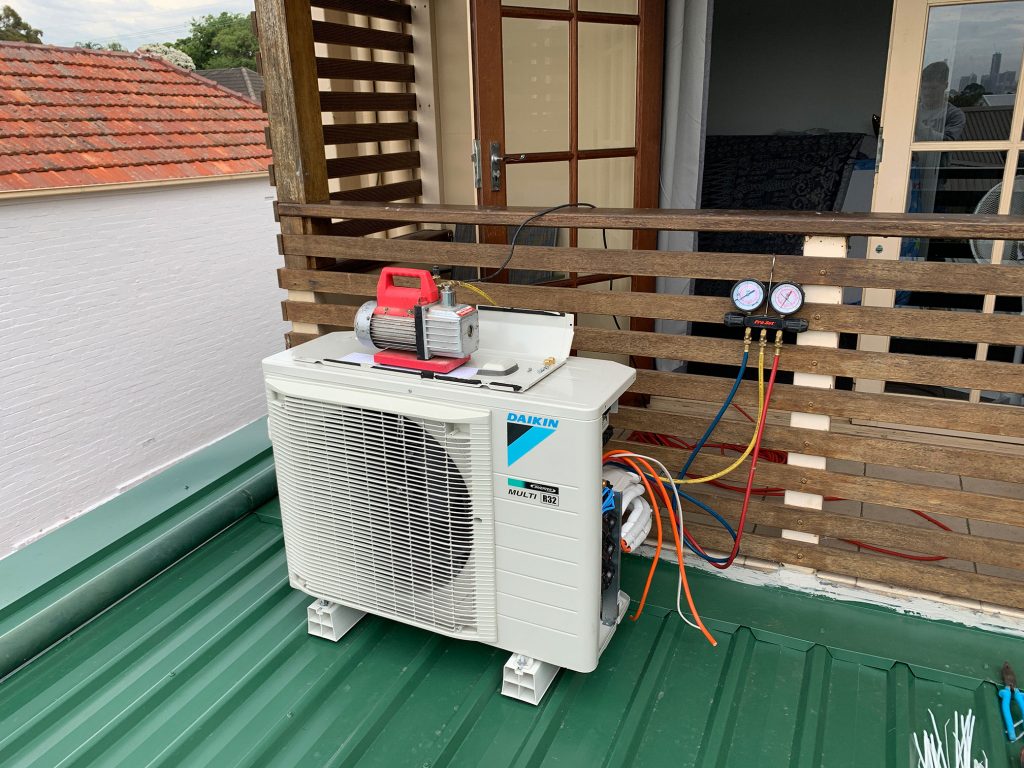 When the temperature rises, where do you turn to beat the heat? Having a functional air conditioning system is essential to being able to relax indoors at home and in the workspace.
Allow Our Experts to Solve Your Sutherland Air Conditioning Issues
At PSB Air Conditioning, we understand how challenging it can be to manage HVAC problems, particularly during hot weather.
Fortunately, we provide repair, maintenance, upgrade, and installation services to ensure you stay comfortable and stress-free.
Whether it's a minor issue with a residential system or outfitting a new business, you can rely on our team.
We have various dependable systems available, and our experienced technicians have the expertise to handle all types of aircon systems – no task is too complex for us!