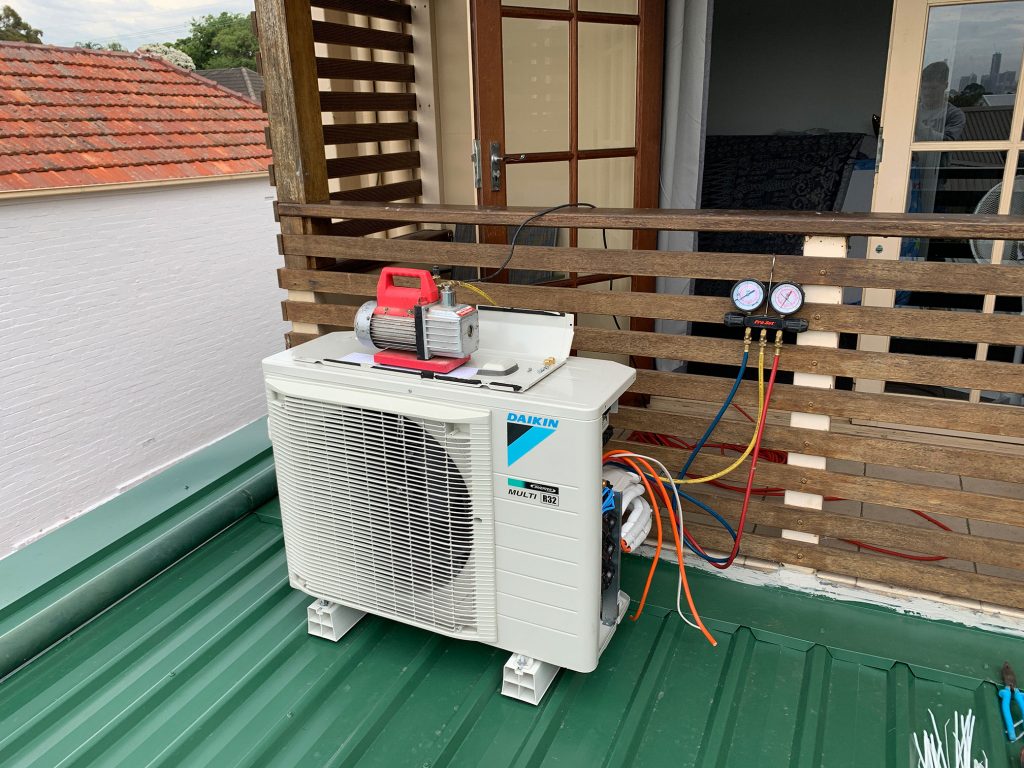 If you're searching for a reliable air conditioning system at a reasonable price, PSB Air Conditioning can help you out.
We have an extensive range of units from top brands for commercial and home use.
Professional Air Conditioning Installers in Auburn
Selecting the right air conditioner for your designated area is the first step, while the second step is equally important.
The installation of your AC system is required to be done by a licensed professional.
Our team can be trusted to install your air conditioning system perfectly at a reasonable cost.