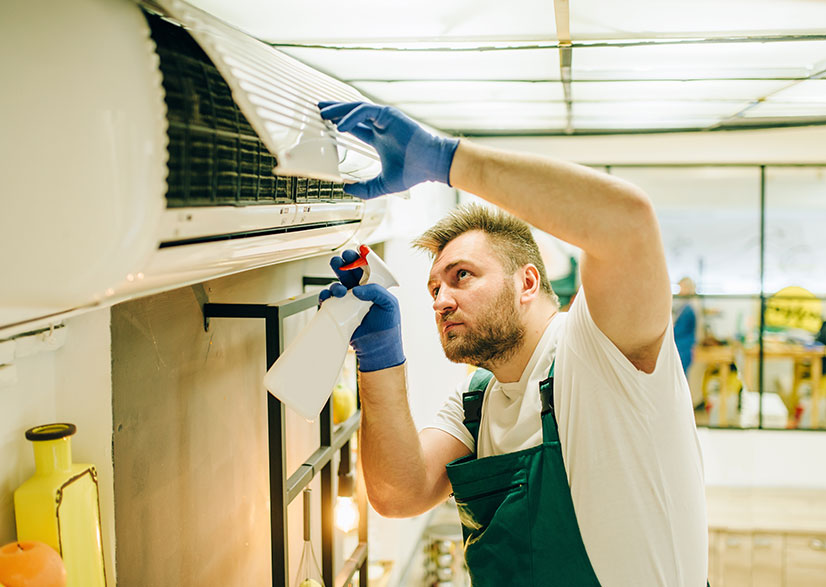 Welcome to PSB Air Conditioning, your trusted provider of Collaroy Plateau air conditioning services. Perched on elevated grounds overlooking the Northern Beaches, Collaroy Plateau is known for its stunning views and friendly community. Given the region's weather patterns, an efficient, high-quality air conditioning system is essential for maintaining a comfortable indoor climate.
Guaranteeing Consistent Comfort in Collaroy Plateau
With Collaroy Plateau's unique weather conditions, our dedicated team is committed to ensuring your air conditioning system operates optimally all year round, maintaining a pleasant indoor environment for your home or business.
Collaroy Plateau's Go-To Air Conditioning Specialists
Our team of experienced professionals is ready to address all your Collaroy Plateau air conditioning needs. From new installations detailed on our installation page, to prompt repairs and regular maintenance, PSB Air Conditioning is your reliable service provider.