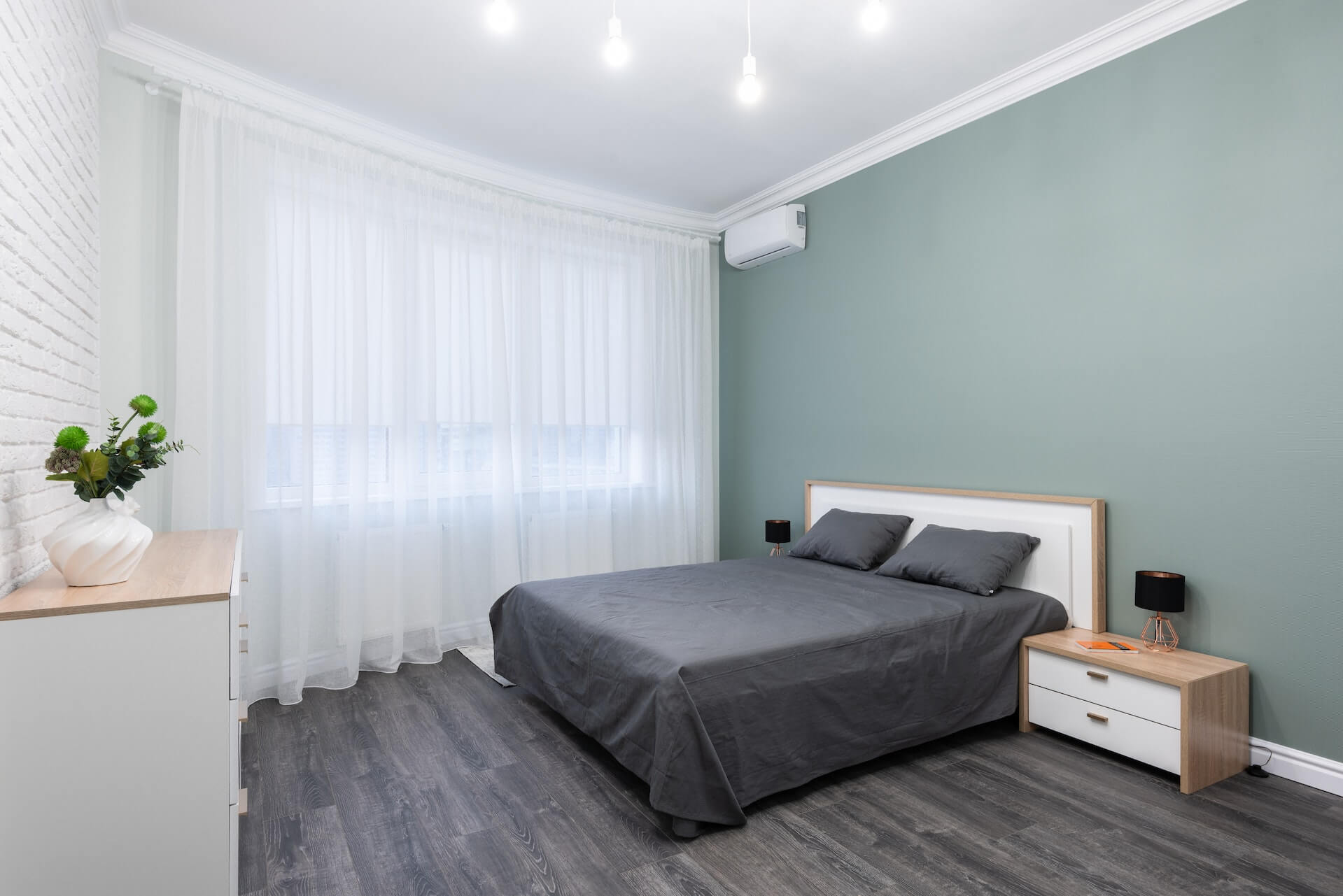 Does Running Your Air Conditioning Unit in Winter Cost More?
Every individual has their preferred temperature settings on the thermostat. Some favour a cosy environment, while others opt for a cooler indoor atmosphere. However, have you ever wondered if your favoured temperature setting is resulting in higher expenses during winter?
At PSB Air Conditioning aim to help you navigate the operation of your air conditioners during the winter months. Instead of directing you to multiple websites featuring a plethora of home temperature studies, we have gathered all the crucial information right here.
We'll scrutinise the impact of different heating methods on your electricity bill, and help you identify the most economical option for warming your home. We'll also delve into the optimal temperature for your air conditioner in winter and explore how the size of ducted systems impacts your home's heating expenses.
Average Cost of Heating a Home
In Australia, much of the engineering effort is concentrated on combating the heat rather than winter-proofing homes. Consequently, a significant amount of warm air is lost, despite thorough insulation. Regrettably, heating costs often exceed cooling costs.
During winter, Australians employ various methods to warm their homes. While some utilise wood, gas, or electric heaters, the home's HVAC systems and AC units remain the most popular and trusted heating options.
Our discussion won't cover wood heating, as those costs hinge on the wood's availability in your locality. Instead, we'll focus on the expenses associated with gas, electric, and HVAC systems.
To provide an accurate price comparison, we've based the following figures on a Melbourne home built prior to 2005, heated during typical hours on both weekdays and weekends. We'll solely address the cost of heating individual rooms rather than an entire house for a more precise understanding of home heating.
Average Costs for Gas Heaters
In certain locations, using gas for home heating is considerably cheaper than AC units or electric heaters. However, this isn't the case in Australia. To heat a small room with a gas heater costs approximately $170 annually, while medium-sized rooms tend to cost around $395 a year to heat.
To heat large rooms during winter, you'd spend around $730 annually. Despite these figures seeming steep, they aren't the costliest.
Average Costs for Electric Heaters
Regrettably, portable electric heaters lack efficiency. Heating a small room costs approximately $385 annually, while medium-sized rooms cost around $925. Heating larger rooms is exorbitantly expensive, with costs reaching a staggering $1,890 annually.
According to Fire and Rescue NSW, home fires increase by 10% during winter due to space heaters and electric blankets. We recommend avoiding electric heaters and opting for either gas or air conditioners during winter.
Average Costs for HVAC Systems
Of all the heating methods mentioned, air conditioners have the lowest heating costs. They also boast the advantage of being able to both heat and cool homes. With proper maintenance and care, an air conditioner can deliver enduring comfort at significantly reduced prices.
Air conditioners are optimal for cost, efficiency, temperature control, and space. It costs approximately $140 annually to heat small rooms, $310 yearly for medium-sized rooms, and only about $640 annually to heat even large spaces like living rooms.
What's the Ideal Winter Temperature for My Home?
The perfect temperature varies depending on the time of day and the home's occupants. The best temperature for your home at night should be between 15.6°C and 19.4°C. This temperature range will ensure comfort in sleepwear and thick blankets.
During the day, the ideal temperature is 24°C as the sun's position can cause dramatic temperature shifts. A lower setting will save you money on a chilly day, and conversely, a higher setting can be economical on warmer days.
Naturally, this depends on your preferences and your dedication to saving money.
The Importance of Size
The size of your air conditioner significantly impacts the ideal temperature setting for your home. If your AC unit is undersized for your home, even extreme temperature settings won't offer much help. Installing a larger AC unit will afford you more flexibility.
Warm Your Home in Winter with PSB Air
While your favourite setting may not necessarily align with the most efficient temperature for your air conditioner, our AC units are designed to endure the challenge. We sell and install top-quality AC units in Australia to cater to your indoor temperature requirements. With a PSB Air AC unit regulating the climate of your home, everyone will stay comfortable during both the coldest and hottest periods of the year.
Browse our blog to learn about maintaining your air conditioners during winter and summer, or contact PSB Air at 0402 684 317 to find out which AC system suits your home best.