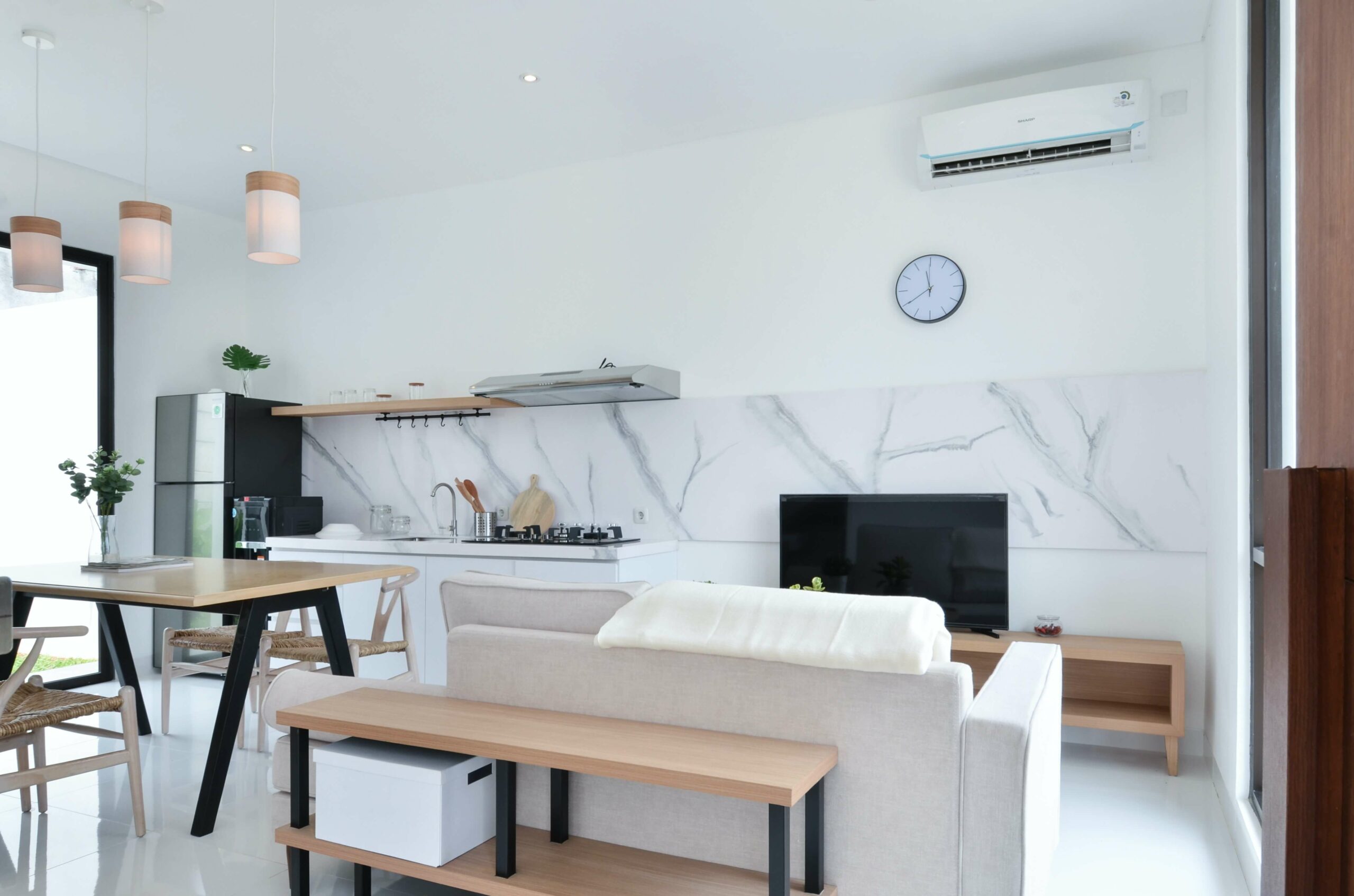 Is It Time to Service or Replace Your Air Conditioner?
A failing air conditioning system can be an absolute nightmare for homeowners, especially in the unpredictable Australian climate! Don't let strange noises or poor temperature control from your air conditioner cause unnecessary stress. Often, a straightforward repair could solve the problem, saving you the expense of purchasing a brand new unit.
However, distinguishing between a need for a quick fix or a complete replacement can be a challenge. We understand that not every Aussie is an expert in spotting the red flags. Let us help alleviate your concerns with our advice on whether your PSB Air conditioner needs servicing or a full-on replacement.
What Should I Be Looking Out For?
You might initially observe unusual sounds, such as rattling or persistent tapping from your air conditioning unit. Many of our customers make their initial inquiries based on such auditory clues.
If your system struggles with temperature control, it might need a professional's attention. Left unchecked, this problem can result in an inability to cool down warm rooms or the presence of localised hot or cold air pockets.
Another warning sign could be a sudden increase in your monthly electricity bill. If your air conditioner is working tirelessly without achieving the desired temperature, it could be contributing to higher energy costs.
When Should I Call for Repairs?
If any of the above symptoms persist for more than a few days to a week, it's likely time to reach out to a technician. Sometimes, a minor adjustment might be all that's needed, but in other cases, a more comprehensive intervention may be necessary.
The only way to know for sure is to have a professional examine the unit and identify the internal issue. At PSB Air, our team members are extensively trained and committed to keeping our customers informed throughout the process. Rest assured, no PSB Air technician will recommend a full unit replacement unless it's genuinely needed.
Besides handling emergencies, we recommend routine inspections and maintenance to ensure your unit operates optimally and keeps you comfortable year-round.
Regular maintenance also helps keep your warranty active. Some air conditioner brands require bi-annual maintenance for the warranty terms to remain valid. So, if your air conditioner suffers a breakdown, your warranty can help cover the costs of getting a new unit.
Don't overlook the importance of regular inspection and maintenance. PSB Air offers customisable plans to ensure your system is covered and to help manage costs if a full replacement becomes necessary.
With this information at your disposal, our team at PSB Air is ready to assist you. Give us a call today at 0402 684 317, and discover why our customers continue to choose PSB Air for their air conditioning needs.