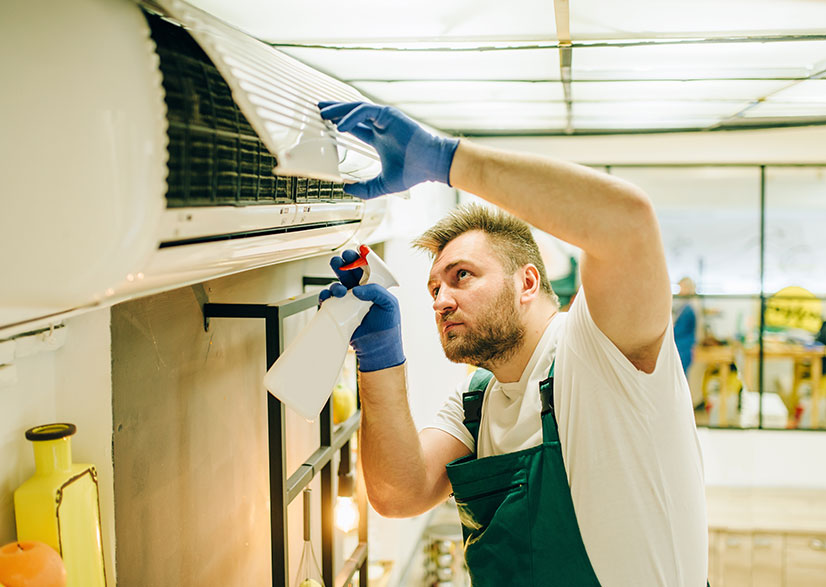 Welcome to PSB Air Conditioning, your reliable provider of Cottage Point air conditioning services. Situated on the tranquil Coal and Candle Creek, Cottage Point is a picturesque enclave of Ku-ring-gai Chase National Park. Given the area's distinctive weather patterns, a dependable, top-quality air conditioning system is essential.
Guaranteeing Continuous Comfort in Cottage Point
Our committed team understands the importance of a fully functional air conditioning system in Cottage Point, offering services to ensure your home or business maintains a comfortable indoor environment all year round.
Your Local Air Conditioning Experts in Cottage Point
Our experienced professionals are equipped to handle all your Cottage Point air conditioning needs. Whether it's a new AC  installation, emergency repairs, or regular maintenance, PSB Air Conditioning is your trusted partner.