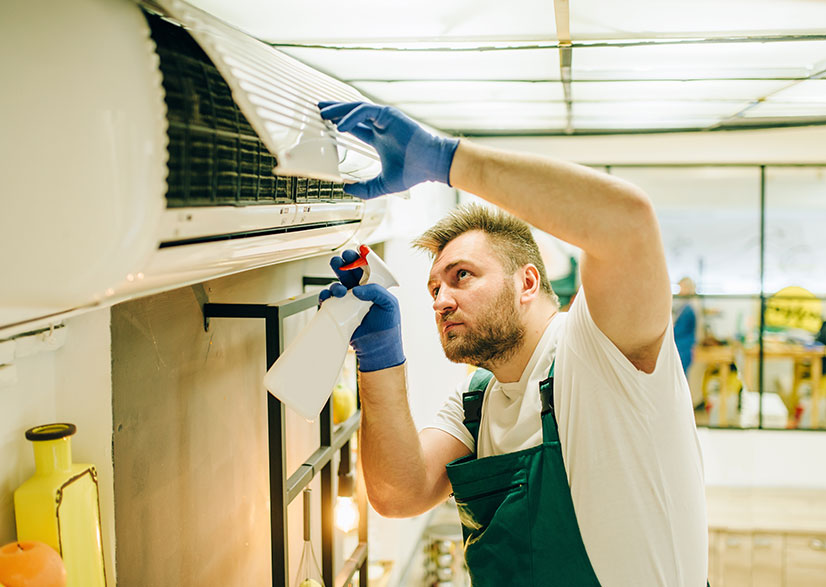 Welcome to PSB Air Conditioning, the premier provider of Brookvale air conditioning services. Our commitment to exceptional HVAC solutions ensures homes and businesses in Brookvale, NSW, enjoy optimal indoor comfort.
Maintaining Comfort All Year in Brookvale
We understand the importance of an efficient air conditioning system in Brookvale's climate. Our dedicated team is committed to ensuring your air conditioning system functions smoothly year-round, providing a comfortable indoor environment.
Brookvale's Trusted Air Conditioning Experts
Our team of certified technicians offers a wealth of experience and expertise in all aspects of air conditioning services. Whether it's installation, repair, or routine maintenance, PSB Air Conditioning is your go-to service for all your Brookvale air conditioning needs.