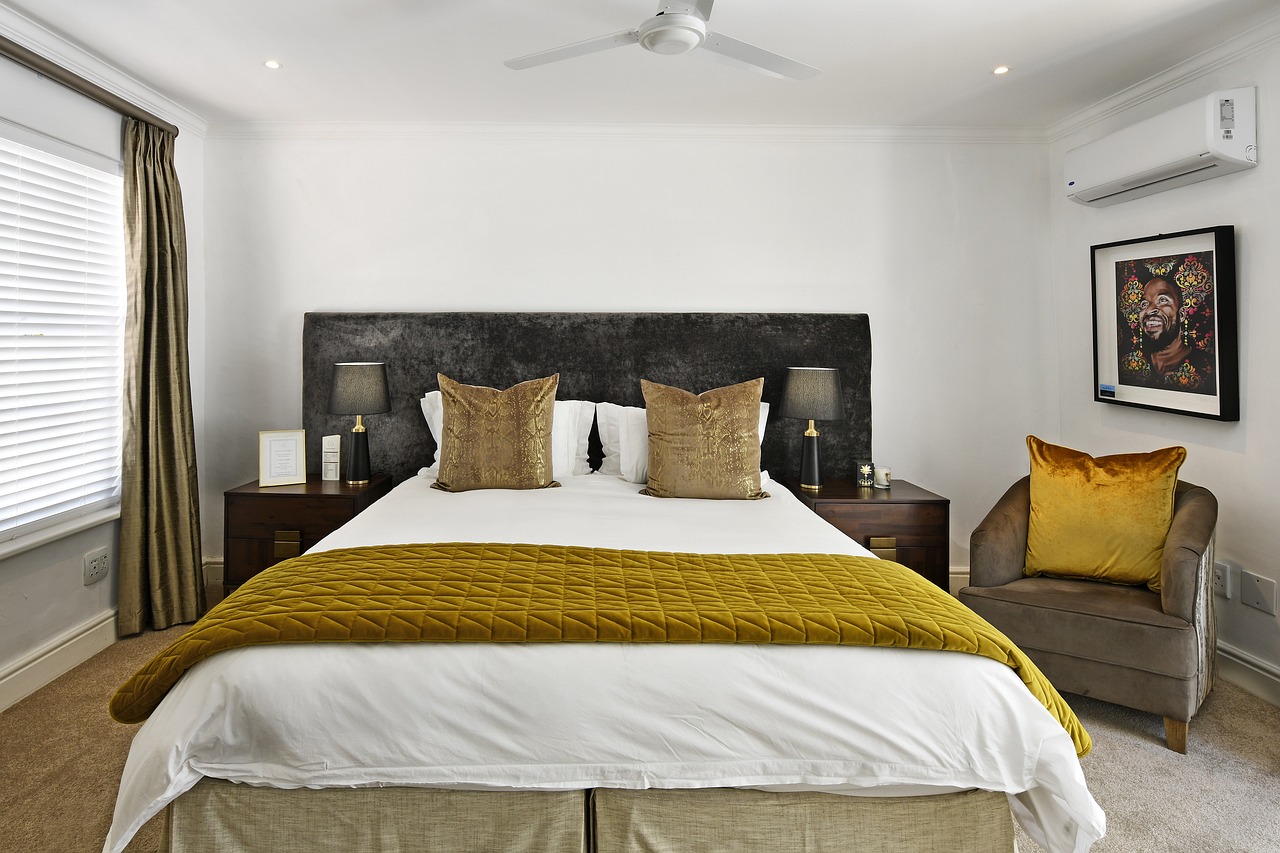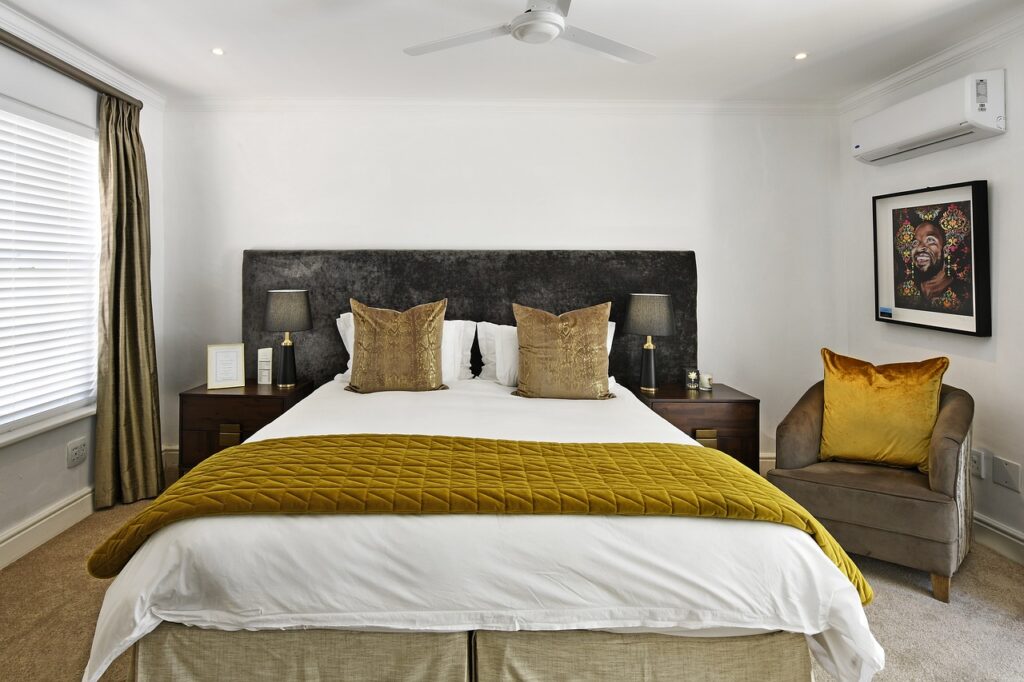 When summers in Sydney reach scorching temperatures, you need a reliable air conditioner to keep your home cool and comfortable. Of course, air conditioners can be used a heaters during the colder seasons too.
However, with several different types of air conditioners available, how do you know which one is the best for you?
Our experts at PSB Air Conditioning know the ins and outs of every type of air conditioner, and we're here to share our knowledge with you.
Below are three types of air conditioners to consider for your home when you need a new cooling system.
Ducted System Air Conditioner
Ducted air conditioning systems are one of the most common types of air conditioners. They provide whole-home cooling and energy efficiencies in larger homes.
Also called central air conditioning, ducted systems work by circulating cool air throughout your house via supply and return ducts.
The air conditioning unit sits outside of your home, making it a good choice if you want a quiet aircon system. A ducted system works by using a blower fan to move warm air over the evaporator coils.
It then uses a compressor to circulate refrigerant, cooling the air and sending it through the ducts and back into your home.
Central air conditioning provides reliable cooling while keeping humidity down and improving indoor air quality.
Split System Air Conditioner
A split system air conditioner, or ductless mini-split, is a perfect solution for homes without existing duct systems. This system earns its name by having both indoor and outdoor components.
Split systems typically allow up to four indoor units to connect to the outdoor unit, and each operates using its controls. This gives you an energy-efficient way to cool specific rooms in your home to your desired temperature.
As an added benefit, a split system is basically a heat pump without ductwork, so it also works to heat your home during colder weather. There are also multi-head split system units as an alternative.
Window Air Conditioner
Window-mounted units make a perfect addition to a small space. Whether you're looking to cool a studio apartment or condo, or add more cooling power to certain rooms in your home, a window air conditioning system fits the bill.
When you want a cost-effective and energy-efficient way to keep cool during the hot summer periods, choose a window air conditioner. They're easy to operate, either manually or using a remote control, and have some movability.
They're not as easy to move as a portable air conditioner, but they're not complicated to install if you decide to change their location.
However, one downside is the loss of window space taken up by the unit, but the tradeoff of cool comfort is worth it.
Quality Air Conditioning Services From PSB Air Conditioning
Are you still unsure about which one might be best for you after weighing the features and benefits of several types of air conditioners?
Let our professionals at PSB Air Conditioning help you. Call us today at 0402-684-317 to schedule a consultation.
Our knowledgeable and experienced technicians can guide you through the process of choosing an AC system, as well as performing installation, repair, and maintenance services in Sydney near you.