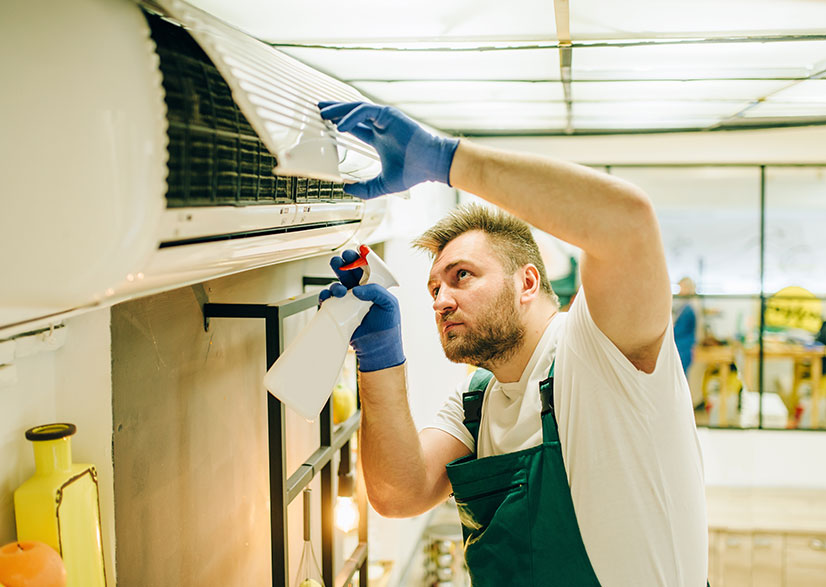 Welcome to PSB Air Conditioning, your trusted provider of air conditioning services in Manly Vale, NSW. With our expertise and commitment to customer satisfaction, we deliver reliable and efficient solutions for your indoor comfort needs.
Expert Installations in Manly Vale
Our skilled technicians specialize in expert air conditioning installations in Manly Vale. We work closely with you to understand your requirements and recommend the most suitable systems for your home or business. Enjoy efficient cooling tailored to your needs.
Prompt Repairs for Your Manly Vale Air Conditioning Systems
If your air conditioning system in Manly Vale is giving you trouble, our prompt repair services can restore it to optimal performance. Our technicians are trained to diagnose and fix issues efficiently, ensuring your comfort is not compromised.