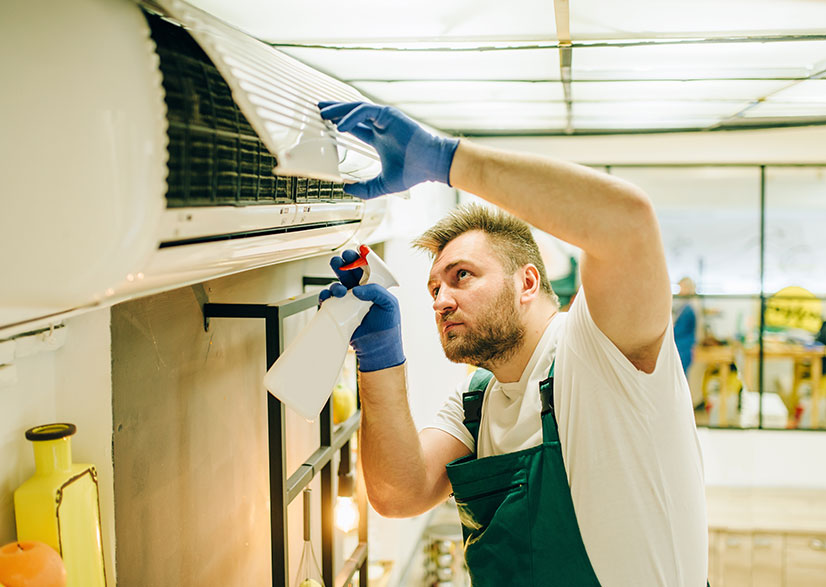 Living comfortably in one of Sydney's most sophisticated suburbs is easier said than done.
When the heat gets too much, it's essential to find a reliable air conditioning service in Strathfield.
PSB Air Conditioning Makes Life Better
Every air conditioning system is unique, and so are the problems they encounter.
It's not always simple to know how to fix odd sounds, dripping moisture, or electrical malfunctions!
If you don't want to risk more damage or expenses, it's recommended not to try fixing it alone.
Speaking with the PSB Air Conditioning team is the safest and most efficient way to get your HVAC system running smoothly.