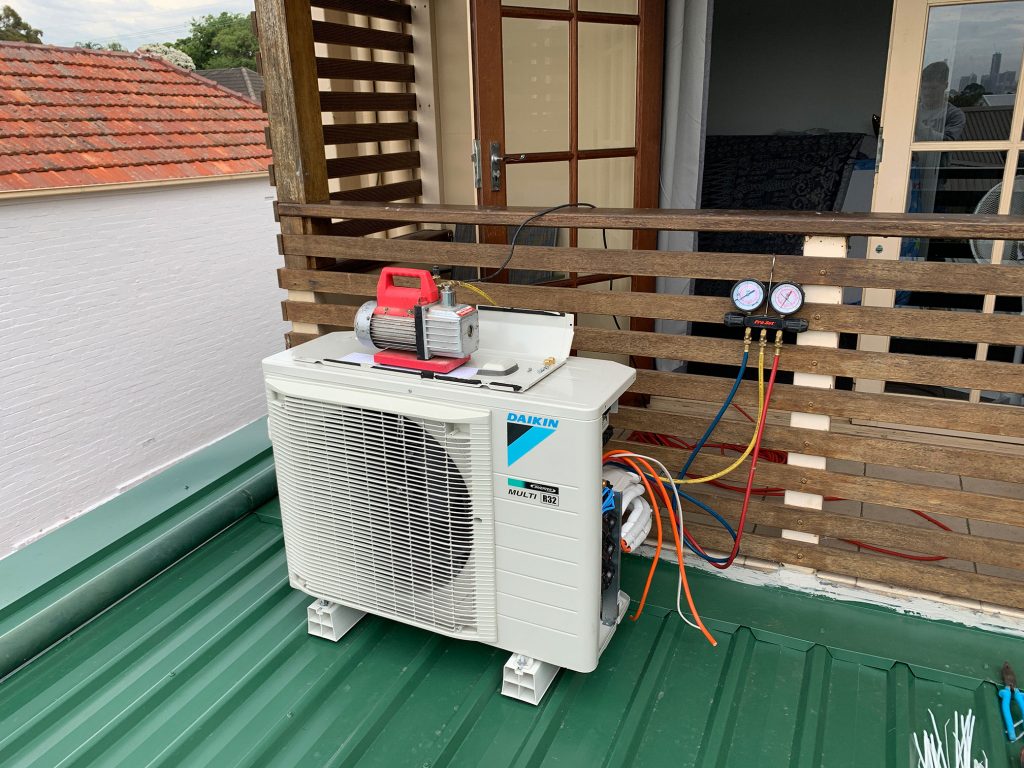 We Work With All Types of Air Conditioning Systems
Whether you're constructing a new home or business, or replacing an old system, it's recommended to have professionals install it. We have experience working with various types of AC units, such as split systems and ducted reverse-cycle air conditioning.
Quality Maintenance and Servicing in Penrith
The most effective way to avoid significant issues with your air conditioning system is by keeping it well-maintained. Regular servicing by professionals will help detect minor problems before they escalate into significant repairs.
Moreover, a well-maintained system runs more efficiently, extending its lifespan and reducing energy consumption. This leads to additional cost savings on your electricity bill!