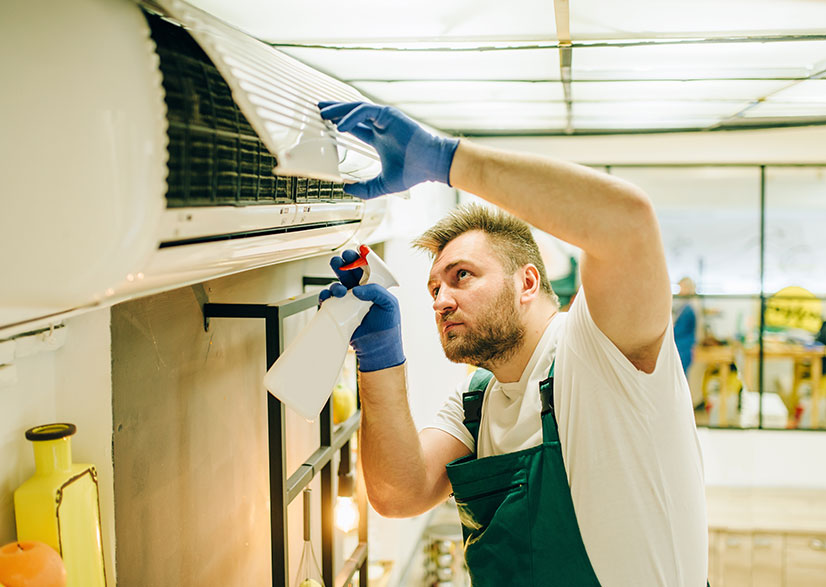 Welcome to PSB Air Conditioning, the leading provider of top-quality cooling solutions in the tranquil suburb of Terrey Hills. As the cooling specialists in the area, we understand the unique needs of Terrey Hills residents.
With our expertise and dedication to customer satisfaction, we're here to keep you cool, comfortable, and refreshed throughout the year. Discover how we can enhance your indoor climate and create a haven of coolness.
Expert Air Conditioning Installations in Terrey Hills – Elevate Your Cooling Experience
Experience the pinnacle of cooling expertise with our expert air conditioning installations in Terrey Hills. Our highly skilled technicians possess in-depth knowledge of the area's climate and are equipped to recommend the most suitable cooling system for your home or business.
From efficient ducted systems to stylish split systems, we'll ensure a seamless installation that delivers optimal performance and energy efficiency. Elevate your cooling experience with PSB Air Conditioning.