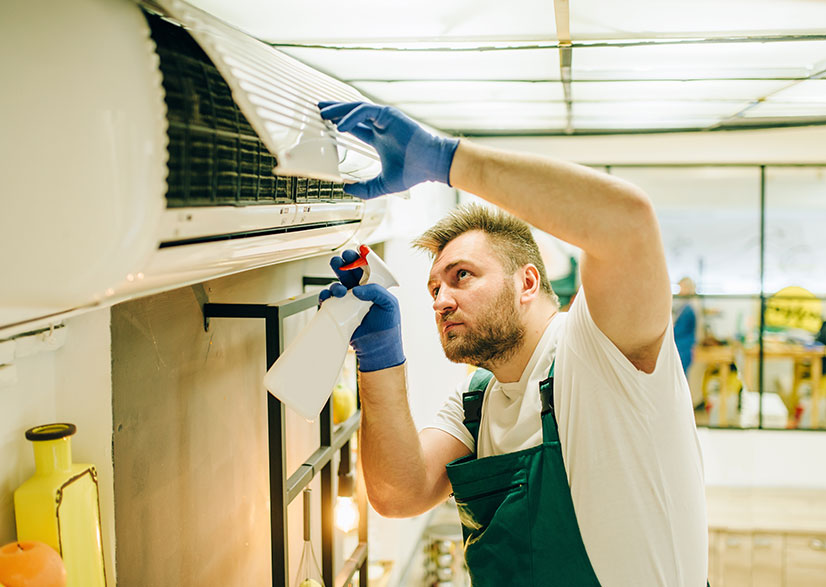 Welcome to PSB Air Conditioning, your trusted provider of top-quality cooling solutions in the charming and serene Scotland Island. As the leading experts in the field, we understand the unique cooling needs of this island community.
With our unwavering commitment to excellence and customer satisfaction, we are here to ensure you stay cool, comfortable, and refreshed all year round. Get ready to experience the ultimate cooling comfort with PSB Air Conditioning.
Expert Air Conditioning Installations in Scotland Island – Elevating Your Indoor Climate
Experience the pinnacle of cooling expertise with our expert air conditioning installations in Scotland Island. Our highly skilled technicians possess extensive knowledge of the island's climate and are equipped with the latest industry insights.
We will carefully assess your space and recommend the most suitable cooling system for your home or business. Whether you prefer a versatile and energy-efficient ducted system or a compact and stylish split system, we will ensure a seamless installation that enhances your indoor climate and brings you ultimate comfort.