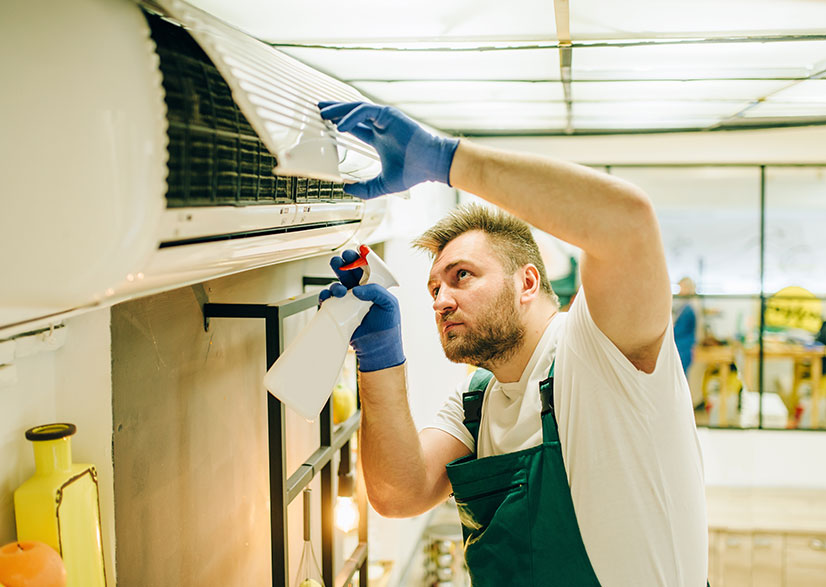 Welcome to PSB Air Conditioning, the ultimate destination for all your cooling needs in the serene suburb of Oxford Falls. Get ready to step into a world of refreshing comfort where the heat of summer becomes a distant memory.
Expert Air Conditioning Installations – Embrace the Perfect Cool
Discover the art of creating the perfect cool oasis in your Oxford Falls space with our team of experts. From precise system selection to flawless installations, we'll tailor the air conditioning solution that brings you the ultimate comfort and transforms your surroundings into a sanctuary of coolness.
Swift and Reliable Air Conditioning Repairs – Restoring the Cool Vibe
When the unexpected happens and your air conditioning system encounters issues in Oxford Falls, our dedicated team is here to restore the cool vibe in no time. With our rapid response and reliable repair services, we'll have you feeling the refreshing breeze again, ensuring uninterrupted comfort.