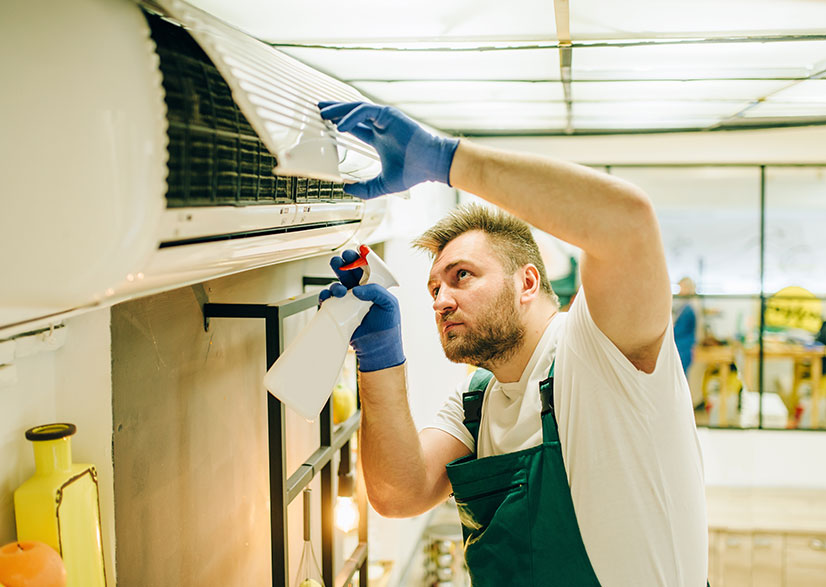 Get ready to experience a new level of coolness with PSB Air Conditioning in North Narrabeen! We're here to turn up the chill factor and provide you with exciting air conditioning solutions that will make you say "wow." Step into the world of ultimate comfort and refreshing breezes.
Expert Air Conditioning Installations in North Narrabeen
Our team of air conditioning experts in North Narrabeen knows how to make your space the envy of the neighbourhood. With our expert installations, we'll transform your home or business into a cool haven that will leave everyone in awe. Get ready to embrace the perfect blend of style, efficiency, and unbeatable coolness.
Effective Air Conditioning Repairs in North Narrabeen
When it comes to air conditioning repairs in North Narrabeen, we're like the superheroes of cool. Our team is quick to the rescue, armed with the latest tools and expertise to fix any AC mishap. Say goodbye to hot and stuffy days, and hello to fast and reliable repairs that bring back the cool vibes.