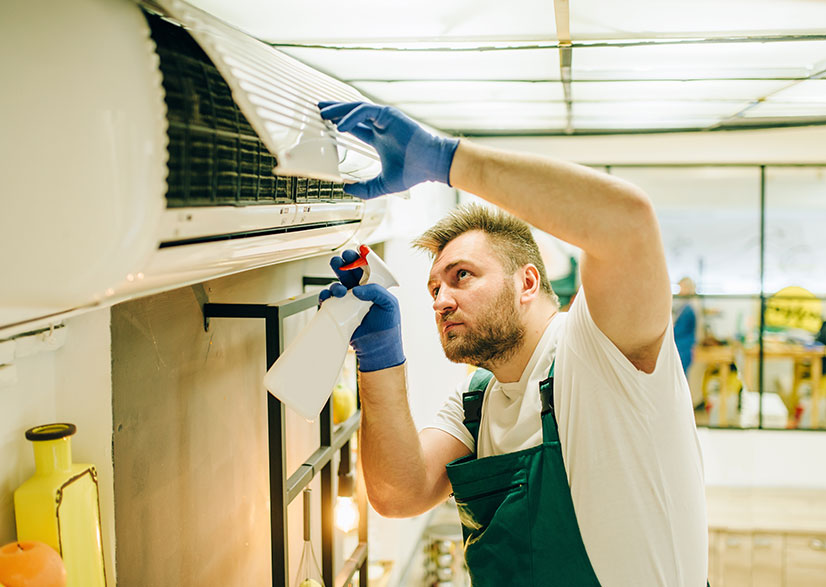 Discover reliable and efficient air conditioning solutions in North Manly with PSB Air Conditioning. We're here to keep you cool and comfortable all year round. Explore our range of services designed to meet your unique cooling needs.
Expert Air Conditioning Installations in North Manly
Experience superior air conditioning installations tailored to North Manly's climate and your specific requirements. Our team of experts will recommend and install the perfect cooling system for your home or business, ensuring optimal comfort and energy efficiency.
Professional Air Conditioning Repairs in North Manly
Don't let a faulty air conditioning system ruin your comfort. Our skilled technicians provide swift and professional air conditioning repairs in North Manly. Count on us to diagnose and fix any issues promptly, restoring the cool and refreshing environment you deserve.