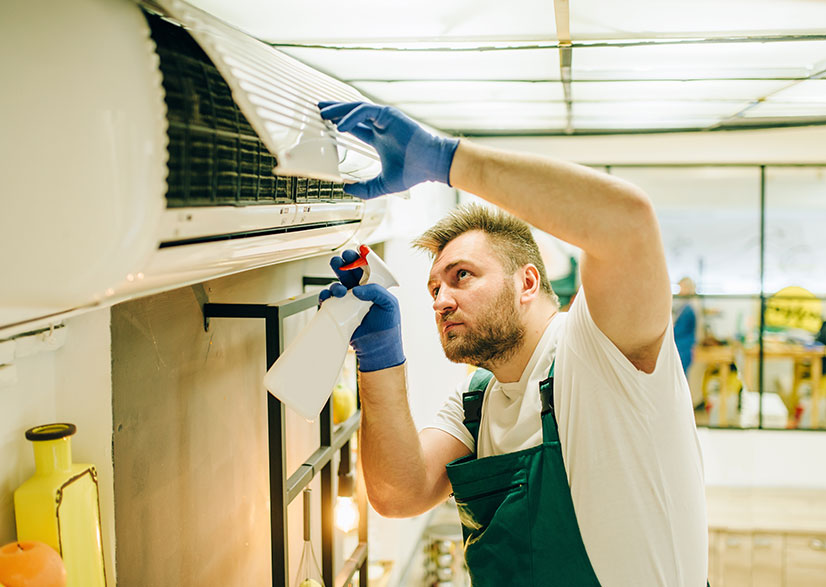 Welcome to PSB Air Conditioning, your trusted partner for all your air conditioning needs in the beautiful suburb of North Balgowlah. We are committed to providing top-notch services and ensuring your ultimate comfort in every season.
Expert Air Conditioning Installations in North Balgowlah
At PSB Air Conditioning, our team of experts specialises in delivering professional air conditioning installations in North Balgowlah. We understand the importance of finding the right system that suits your space and preferences. Let us handle the installation process, ensuring efficient and reliable cooling tailored just for you.
Swift and Reliable Air Conditioning Repairs in North Balgowlah
If your air conditioning system in North Balgowlah is in need of repairs, our skilled technicians are here to help. We offer swift and reliable repair services to get your system up and running again in no time. Rest assured, we will diagnose the problem and provide effective solutions to restore your comfort.