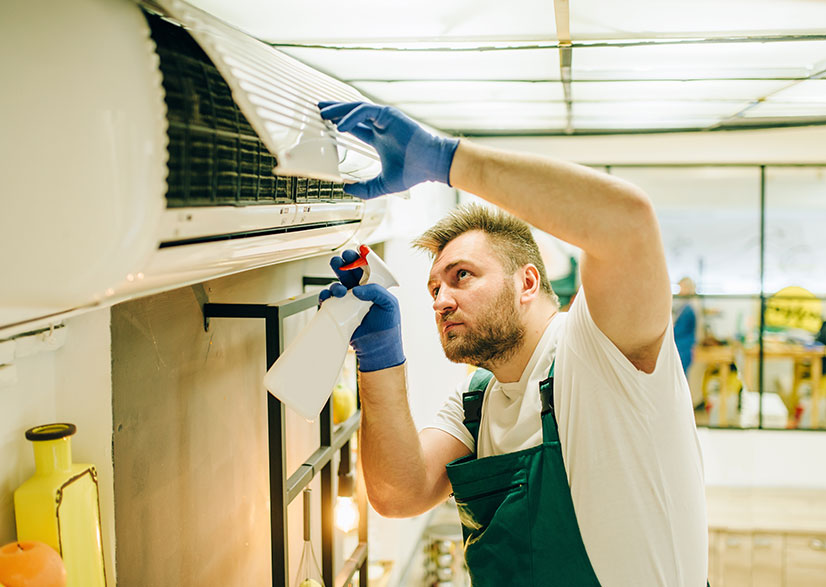 Welcome to PSB Air Conditioning, your trusted companion for all your cooling needs in the vibrant suburb of Newport. We're here to ensure your ultimate comfort and provide top-notch air conditioning services with a friendly smile.
Expert Installations in Newport
Let us work our magic! Our team of experienced technicians specialises in expert air conditioning installations in Newport. We'll find the perfect cooling system that suits your space and preferences, ensuring you stay comfortably cool throughout the year.
Prompt Repairs for Your Newport Air Conditioning Systems
Is your air conditioning system acting up? Don't worry, we've got your back! Our prompt repair services in Newport are just a phone call away. Our friendly technicians will quickly diagnose and fix any issues, restoring the cool vibes in your home or business.