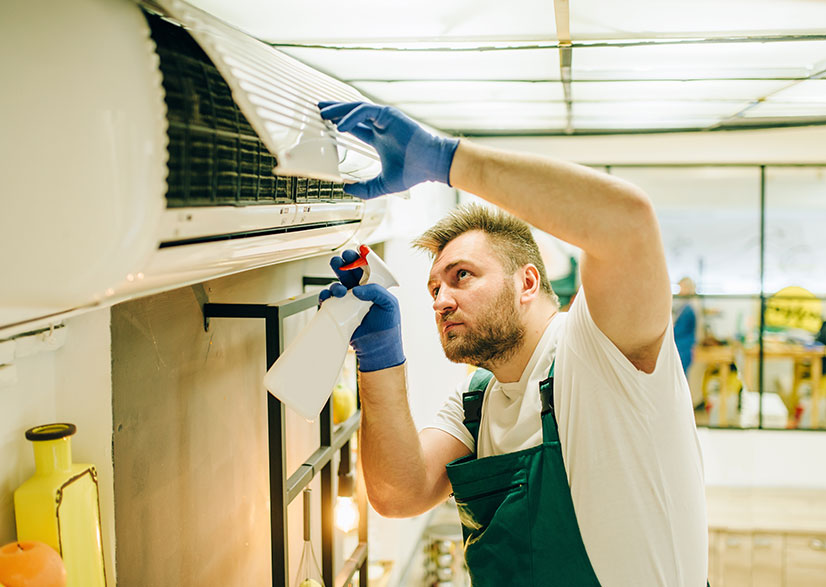 Welcome to PSB Air Conditioning, the leading provider of premium air conditioning services in Narraweena. With our unmatched expertise and commitment to customer satisfaction, we deliver exceptional solutions to meet all your cooling needs.
Expert Installations in Narraweena
Our team of highly skilled technicians specializes in delivering expert air conditioning installations in Narraweena. We understand the importance of finding the perfect system that fits your space and requirements. Trust us to provide efficient installations that ensure optimal comfort and energy efficiency.
Efficient Repairs for Your Narraweena Air Conditioning Systems
Should you encounter any issues with your air conditioning system in Narraweena, our prompt repair services are just a phone call away. Our trained technicians will swiftly diagnose and resolve the problem, ensuring minimal disruption to your comfort.