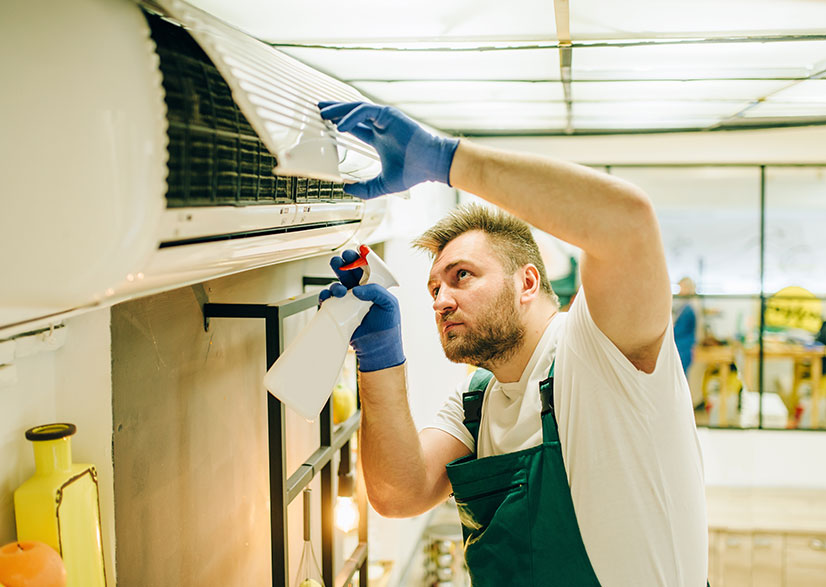 PSB Air Conditioning is your trusted provider of air conditioning services in Killarney Heights, NSW. With our expertise and commitment to customer satisfaction, we deliver reliable and efficient solutions for your indoor comfort needs.
Reliable Air Conditioning Services in Killarney Heights
Count on PSB Air Conditioning for reliable air conditioning services in Killarney Heights. From installations to repairs and maintenance, our experienced team ensures your system operates at its best, keeping you comfortable all year round.
Expert Installations in Killarney Heights
Our skilled technicians specialize in expert air conditioning installations in Killarney Heights. We work closely with you to understand your requirements and recommend the most suitable systems for your home or business. Enjoy efficient cooling tailored to your needs.