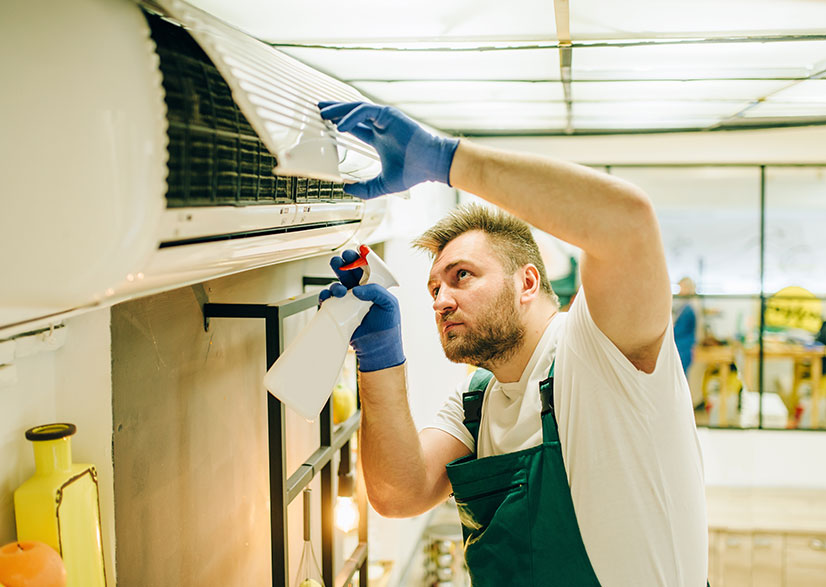 Welcome to PSB Air Conditioning, your trusted provider of Frenchs Forest air conditioning services. Nestled in the picturesque Northern Beaches, Frenchs Forest is a vibrant suburb known for its lush greenery and family-friendly atmosphere. In this beautiful location, maintaining a comfortable indoor environment is essential, and we are here to ensure your air conditioning needs are met with excellence.
Ensuring Optimal Comfort in Frenchs Forest
At PSB Air Conditioning, we understand the unique climate and varying weather conditions of Frenchs Forest. Our dedicated team is committed to delivering services that ensure your home or business remains comfortably cool or warm throughout the year, no matter the outside elements.
Your Reliable Air Conditioning Specialists in Frenchs Forest
With years of experience and expertise, our team of professionals is fully equipped to handle all your Frenchs Forest air conditioning needs. From new installations to prompt repairs and regular maintenance, PSB Air Conditioning is your reliable partner for all your air conditioning requirements.