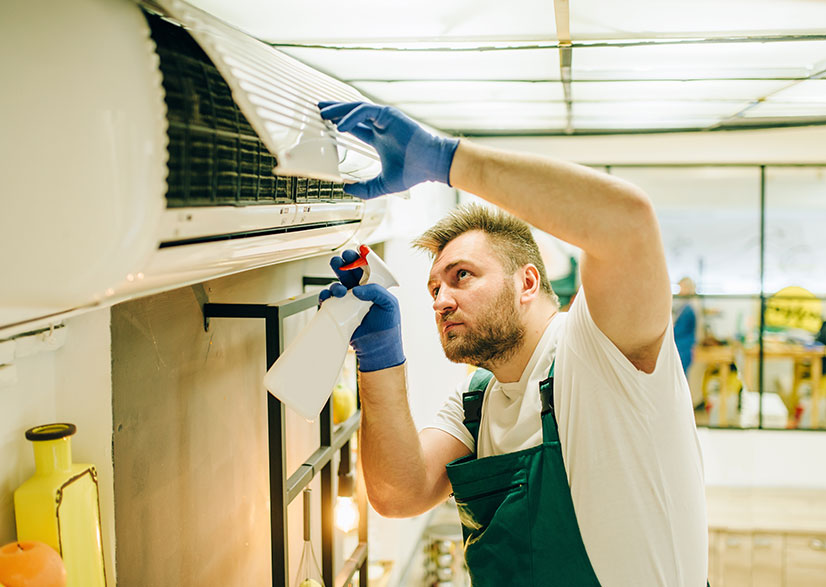 Welcome to PSB Air Conditioning, the trusted provider of Elanora Heights air conditioning services. Nestled in the lush greenery of the Northern Beaches, Elanora Heights offers a peaceful suburban lifestyle with a strong sense of community. With its picturesque surroundings, maintaining a comfortable indoor environment is essential, and that's where we come in.
Ensuring Comfort and Efficiency in Elanora Heights
At PSB Air Conditioning, we understand the unique climate of Elanora Heights and its impact on your comfort. Our dedicated team is committed to delivering services that keep your home or business consistently comfortable throughout the year.
Your Reliable Air Conditioning Specialists in Elanora Heights
With years of experience, our team of professionals is fully equipped to handle all your Elanora Heights air conditioning needs. From new installations to prompt repairs and regular maintenance, PSB Air Conditioning is your reliable service partner.