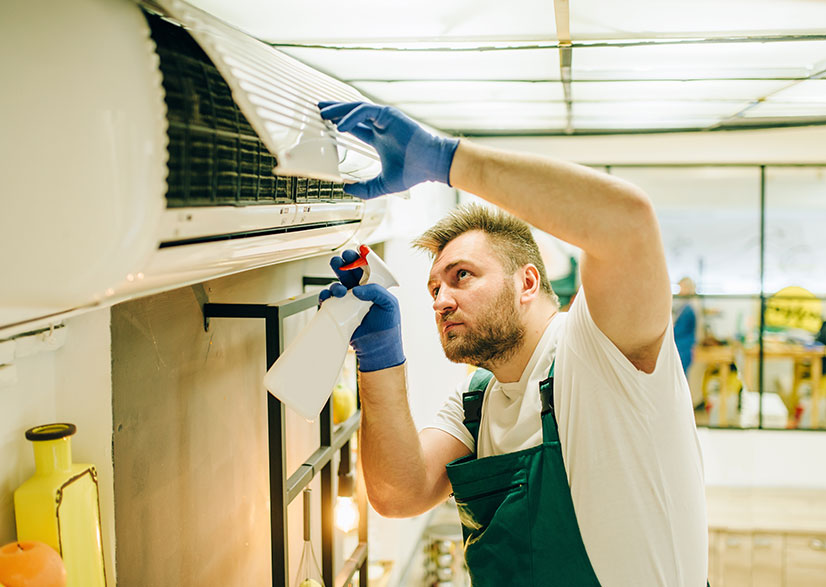 PSB Air Conditioning is proud to be the leading provider of air conditioning services in Davidson. Located in the local government area of Northern Beaches Council, Davidson is a charming, family-friendly suburb that exudes a tranquil, community vibe. Amidst its peaceful surroundings, reliable and efficient air conditioning is key for Davidson's residents.
Guaranteeing Comfort Across All Seasons in Davidson
At PSB Air Conditioning, we recognise the unique climatic characteristics of Davidson, ensuring our services meet your needs for comfort throughout every season.
Top-notch Air Conditioning Services in Davidson
Our experienced team is fully prepared to handle all your Davidson air conditioning needs. Whether it's the installation of a new system, urgent repairs, or regular maintenance, PSB Air Conditioning is your trusted partner.